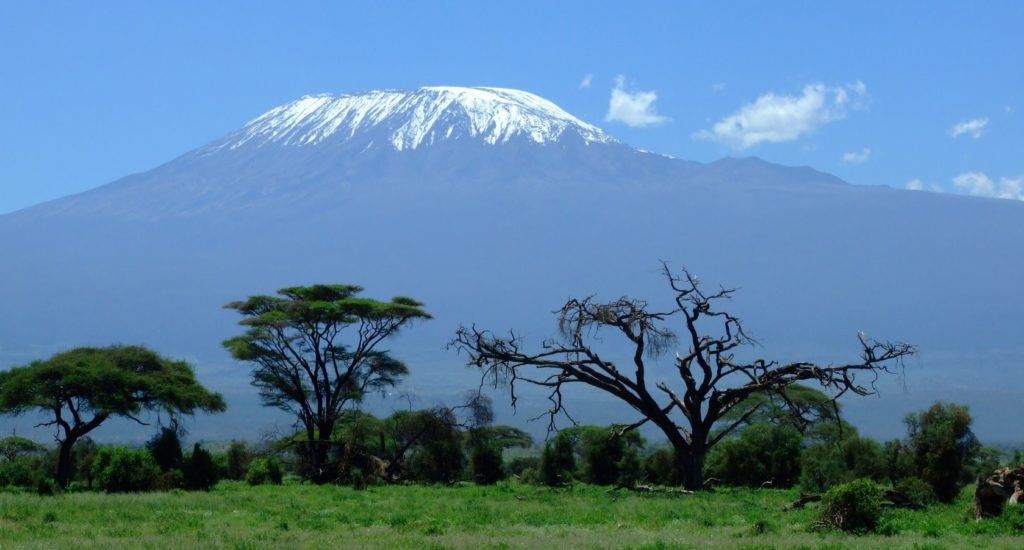 Day 1
Fly overnight to Kilimanjaro airport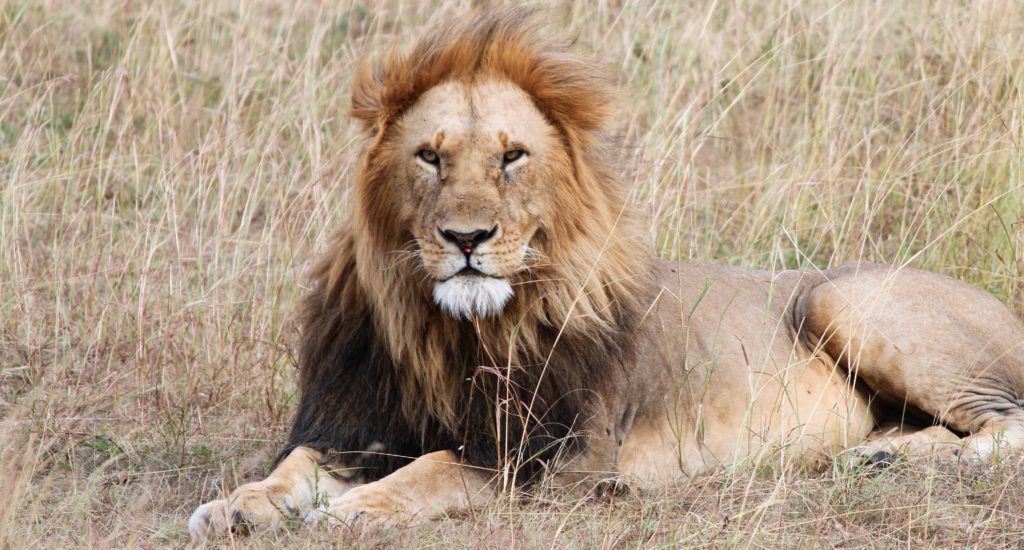 Day 2
You will be picked up from the airport, by your private vehicle and driver, and taken straight to Tarangire national park, a drive of around three and a half hours. You can have lunch on arrival and then a rest before heading out to explore this fantastic park, will you see lion on your first game drive...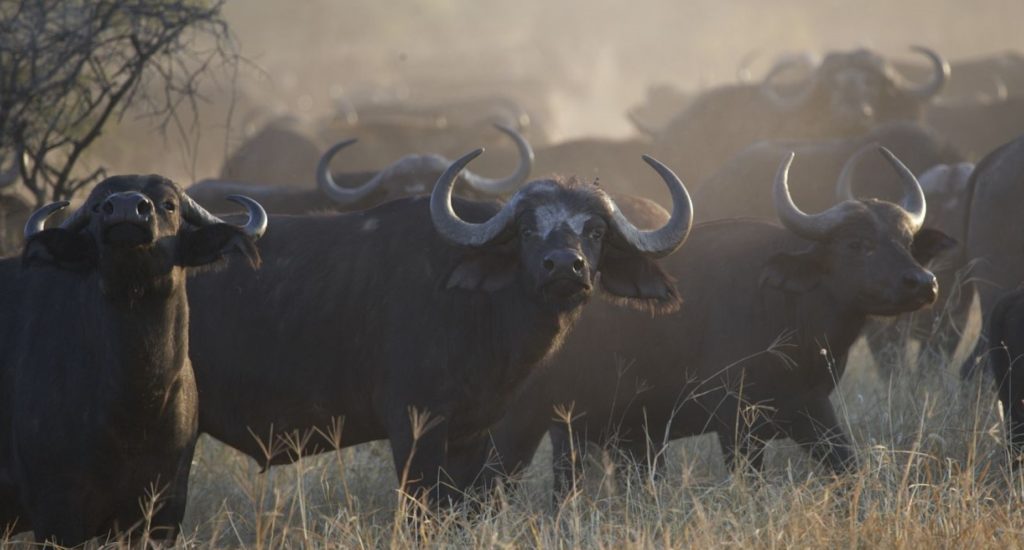 Day 3
You have a full day to explore Tarangire on morning and afternoon game drives. The park is famous for huge herds of elephant and buffalo as well as high concentration of lion and leopard so this is bound to be a great safari experience.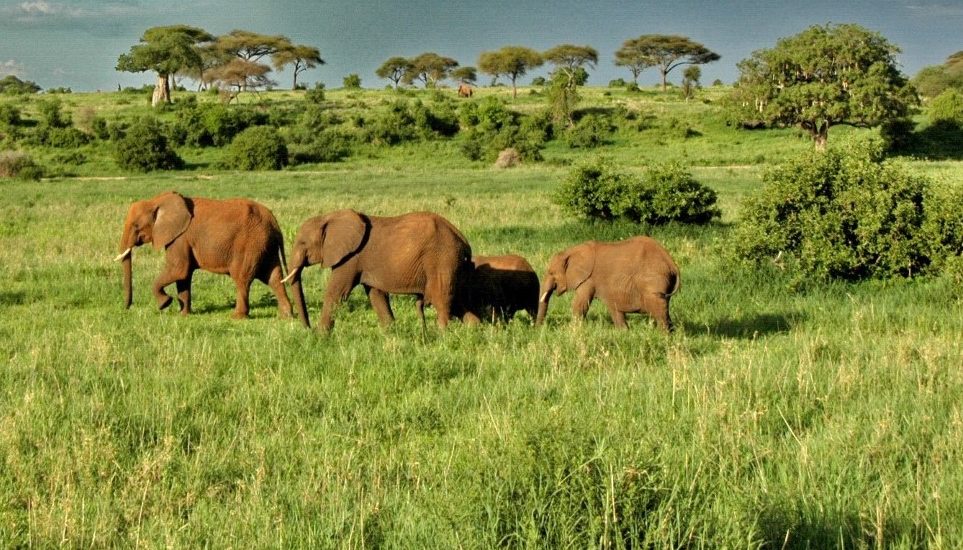 Day 4
You can choose today between a further morning safari in Tarangire or you could head to Lake Manyara national park for a game drive. Following your game drive you will head for Nomad Entamanu, prepare to be stunned into silence!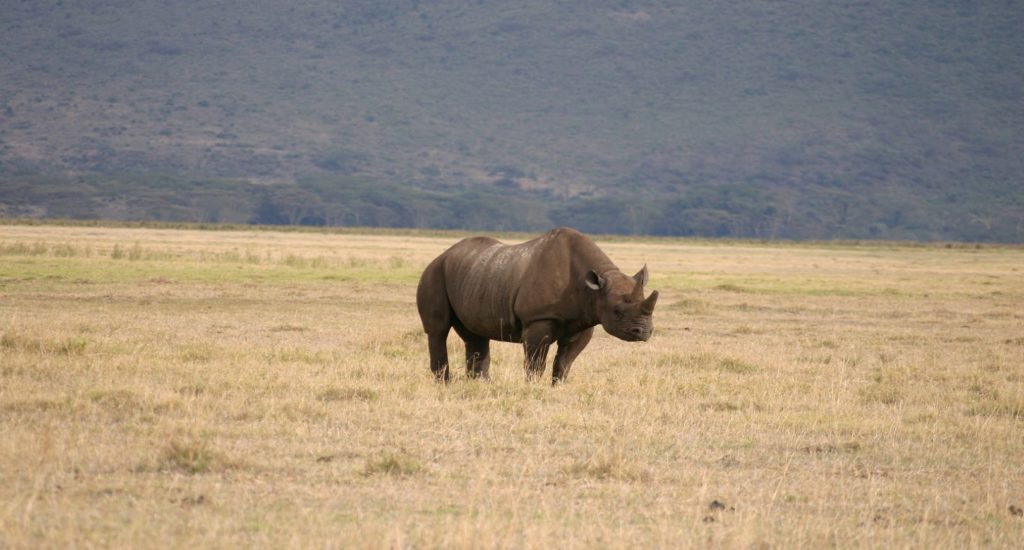 Day 5
You have the day at leisure to enjoy game drives in the Ngorongoro crater today. The wildlife is superb with a new sighting around every corner and with a healthy population of rhino this is sure to deliver to expectations.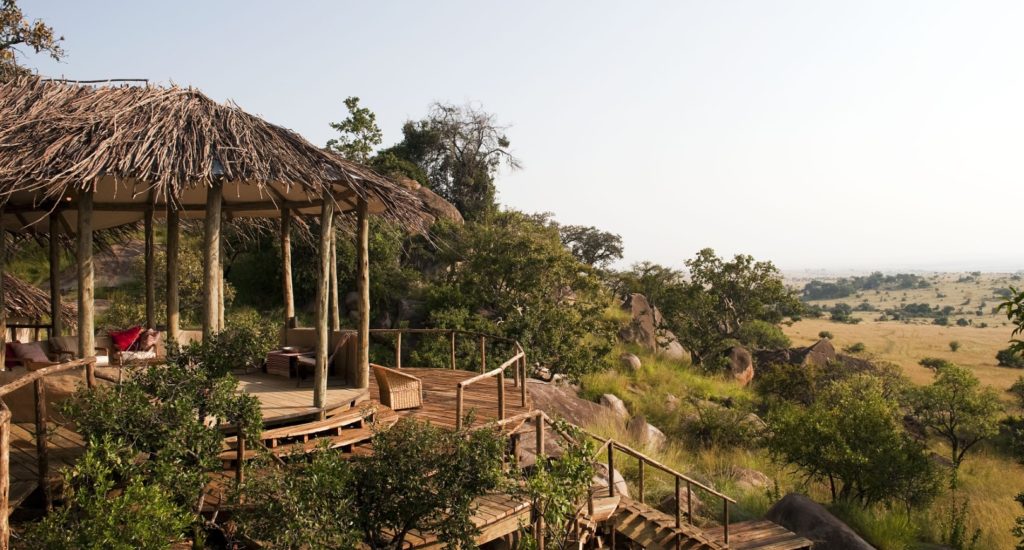 Day 6
This morning you will be taken to the nearby airstrip for your light aircraft flight to the north of the Serengeti. You will be met on arrival and then game drive to your stunning safari lodge. Enjoy the views, these are breath-taking.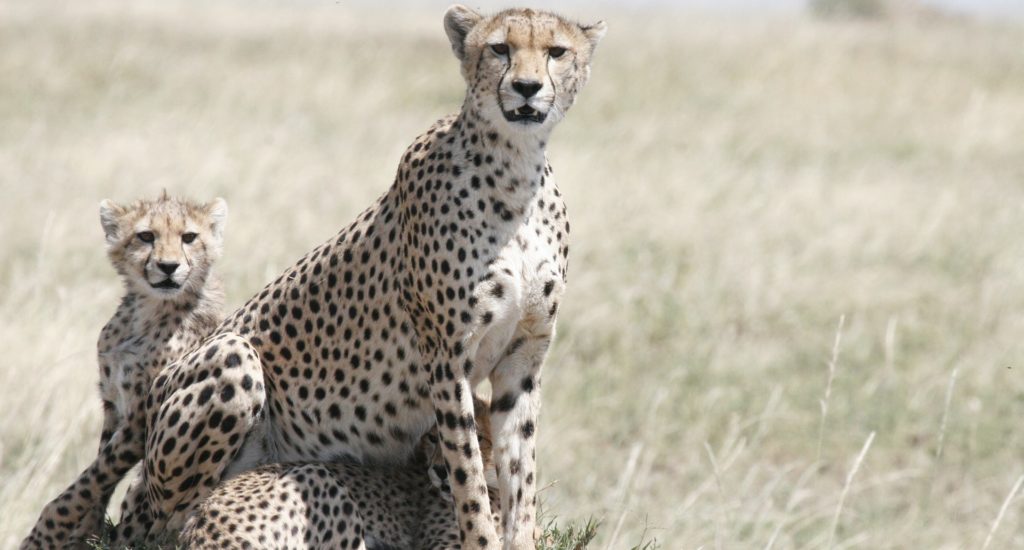 Day 7
Day at leisure for a full day of game drives. This area of the Serengeti is visted by much fewer people so you get the chance to explore without a lot of other safari vehicles. Predators of the area include lion, leopard, cheetah, hyena and many more.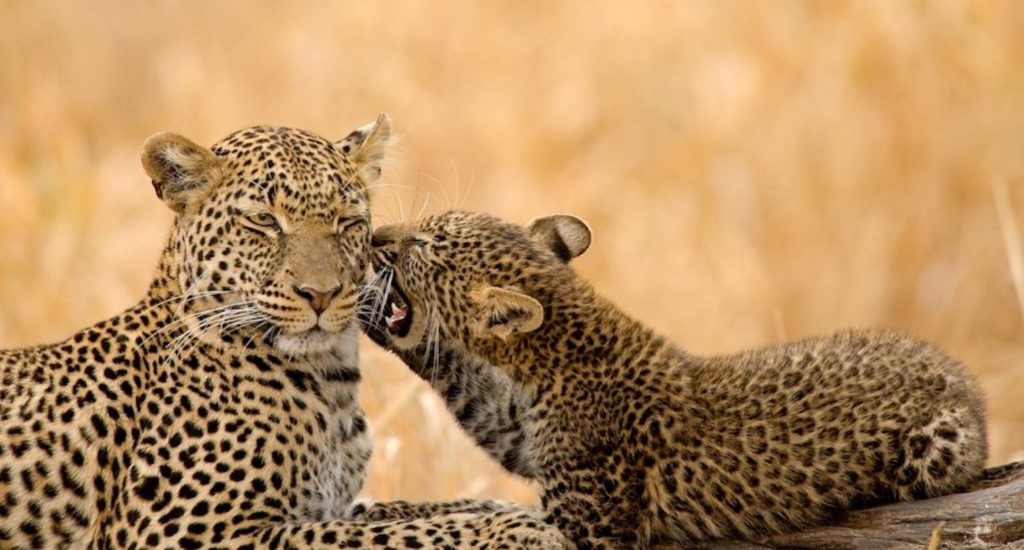 Day 8
Your final full day on safari for morning and afternoon game drives, you will notice the prolific plains wildlife of the area including elephant, buffalo, eland, topi, water buck, bushbuck and many more, interspursed amongst vast open plains, rocky outcrops and woodland areas. This is some of the best safari in Africa, enjoy!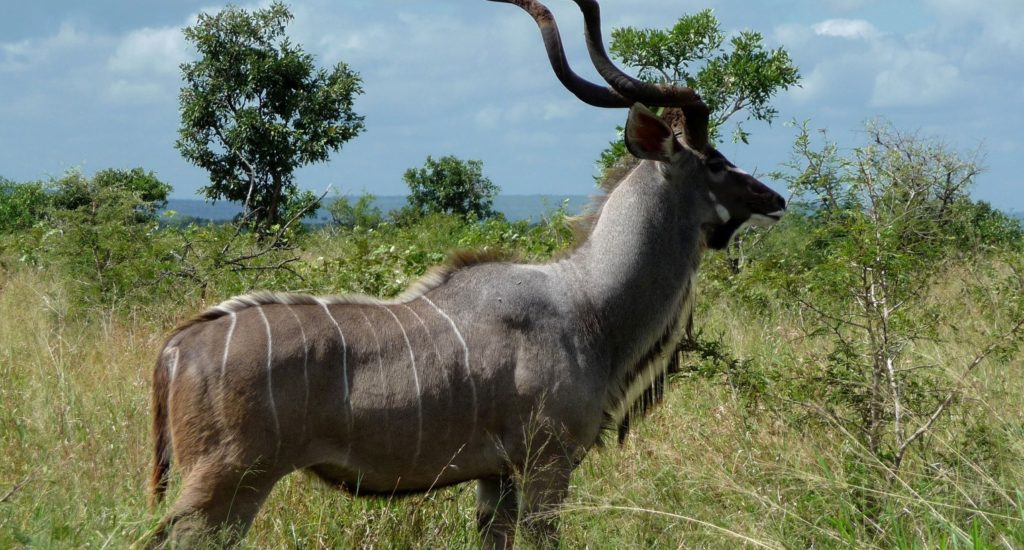 Day 9
Your last game drive this morning, you will head to the airstrip for your light aircraft flight to Zanzibar, will you see one more lion pride on the way? You will be met on arrival in Zanzibar and then taken to your beautiful hotel by private vehicle and driver.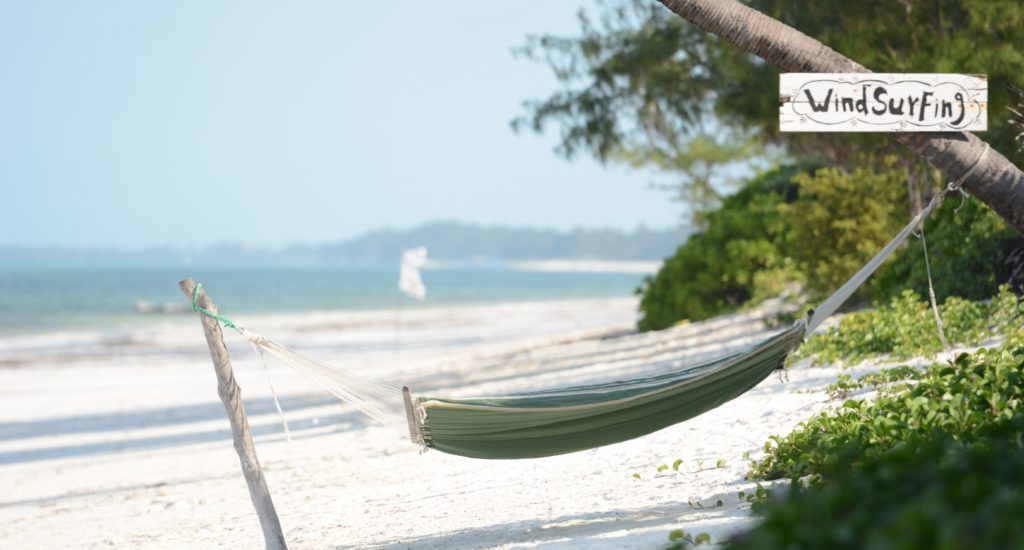 Day 10
Day at leisure to rest after your safari adventure. The beaches of the east coast of Zanzibar are perfect for sitting back with a good book and taking a breather, relax and enjoy paradise.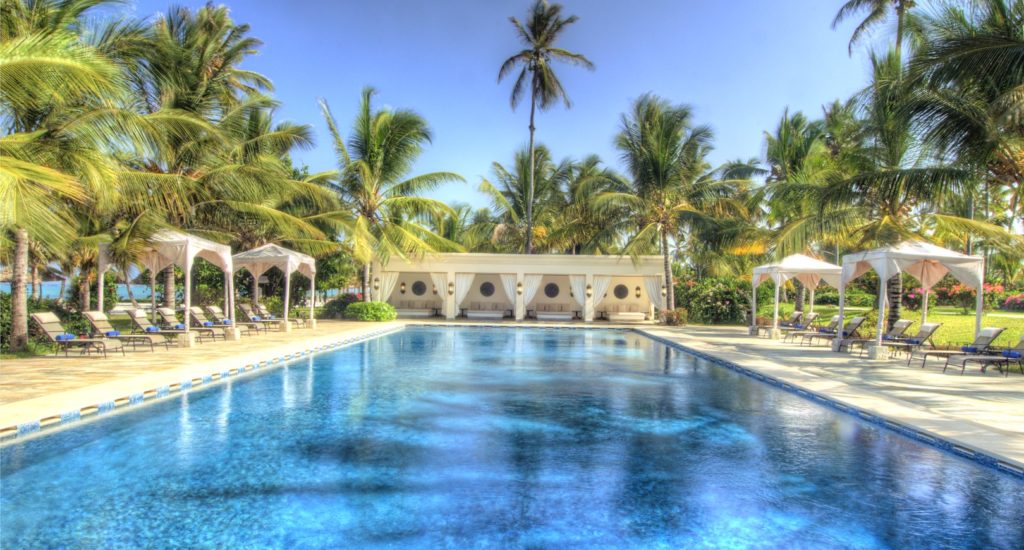 Day 11
Baraza has a fantastic spa, offering a full range of treatments for body and soul. We recommend at least one visit to the spa during your stay.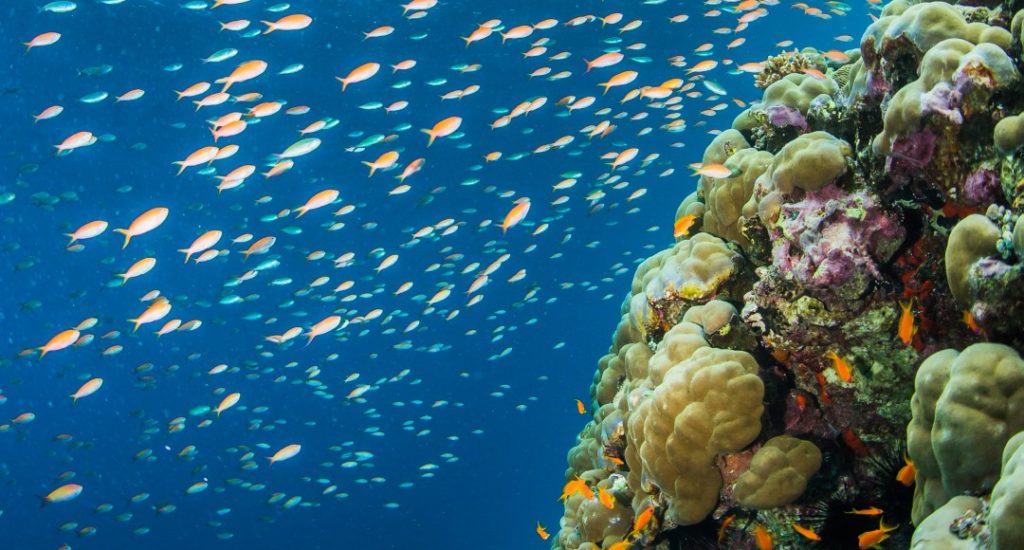 Day 12
There are a host of water-based activities on offer in Zanzibar. There is an activiity centre on site with an excellent PADI approved dive centre, the waters surrounding Zanzibar are some of the best diving in the Indian ocean and snorkelling is also superb.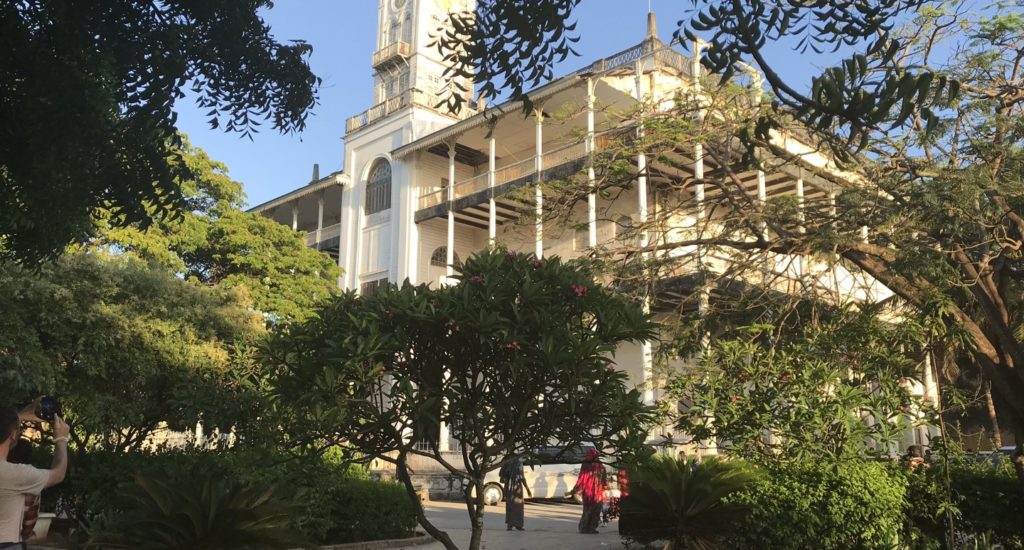 Day 13
Your last full day in Zanzibar, another visit to the spa? Or perhaps you might like to head inland to explore, there are a myriad of activities available including a visit to Jozani forest, a spice farm tour and Stone Town to name a few. Zanzibar has devine beaches but also a fascinating history and culture to explore.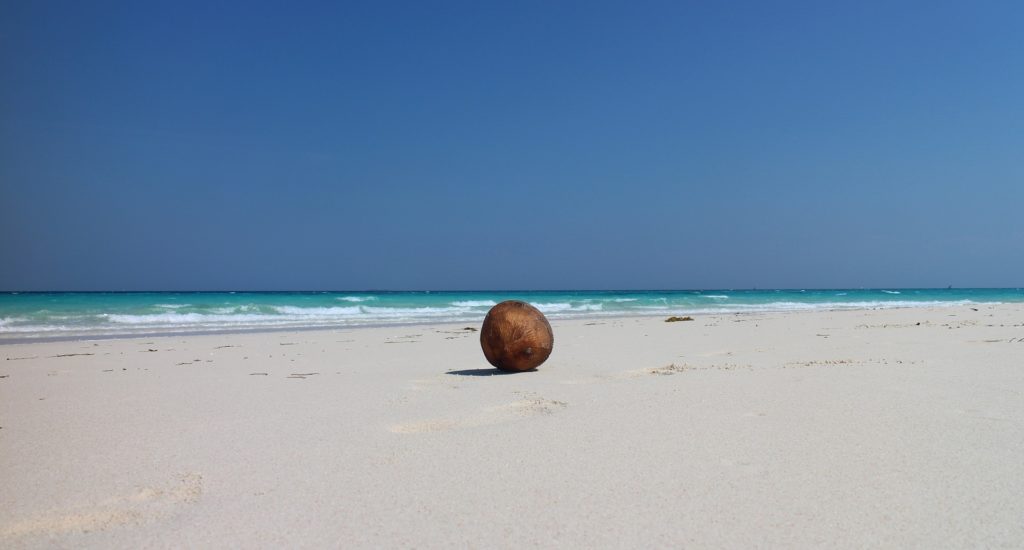 Day 14
Depending on your flight time you may have some more time at leisure. You will be picked up by private vehicle and driver and taken to the airport for your flights back to the UK.
Everything we do is tailor-made; our itineraries are just suggestions to give you an idea of what is possible. Please contact us so we can tailor the perfect holiday exclusively for you.
If you want to see the best of northern Tanzania and stay in the finest accommodation in prime locations, accompanied by the best guides, then this is the trip for you! The best does come at a premium, and there is a temptation to suggest that this is an expensive itinerary; however, given the quality of the experience, the trip's high cost is entirely justified and great value. The five-star accommodation has service and standards to match its rating, yet it is the safari guides who elevate your experience to the next level. Nomad Tanzania, who own and operate all of the safari accommodation and supply the guides, have a well-deserved reputation for the highest of standards in both guide selection and training.
This itinerary will take you to Tarangire, which is a superb, year-round safari destination for elephants and other wildlife, followed by the Ngorongoro Crater which is a jaw-dropping wonder for scenery and is surrounded by wildlife such as the endangered black rhino. The safari culminates in the north of the Serengeti, an area known for its density of predators and stunning beauty. As access to the north of the Serengeti requires a light aircraft flight, this area tends to be less frequently visited by tourists than the south and central areas of the park. Following your safari adventure, you will be flown to the palm fringed beaches of Zanzibar and to an award-winning hotel that has been named one of the top 25 luxury hotels in the world. This itinerary is by no means the most expensive or cheapest out there but, in our opinion, it is world-class.
2 nights Tarangire – 2 nights Ngorongoro Crater – 3 nights Serengeti – 5 nights Zanzibar