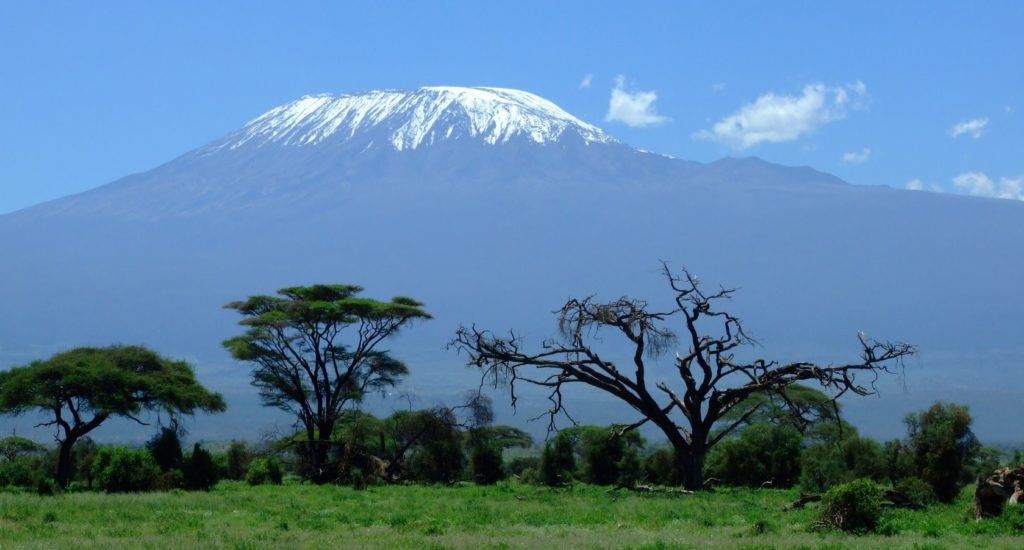 Day 1
Fly overnght to Kilimanjaro airport.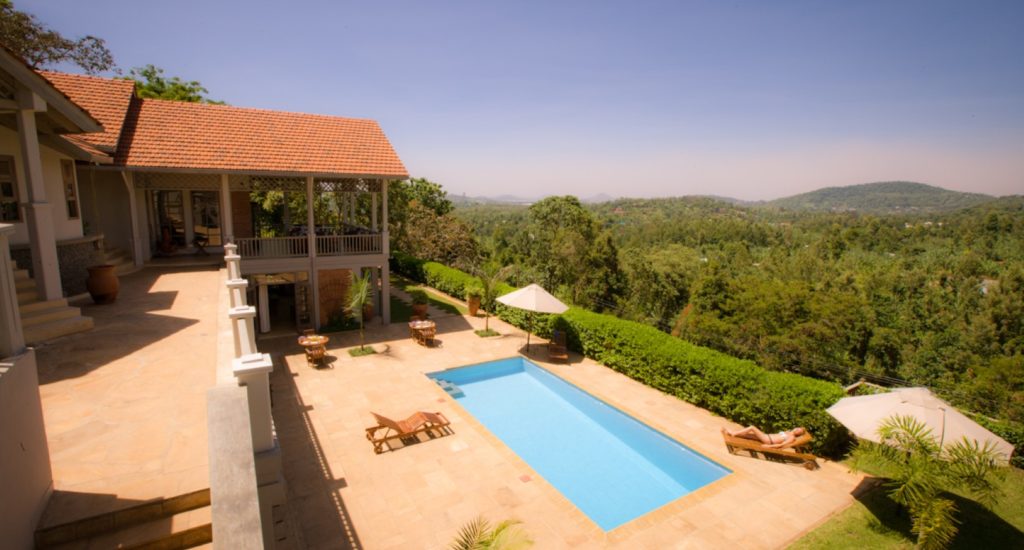 Day 2
You will be met on arrival, by private vehicle and driver and taken straight to your hotel where you can rest after your flights.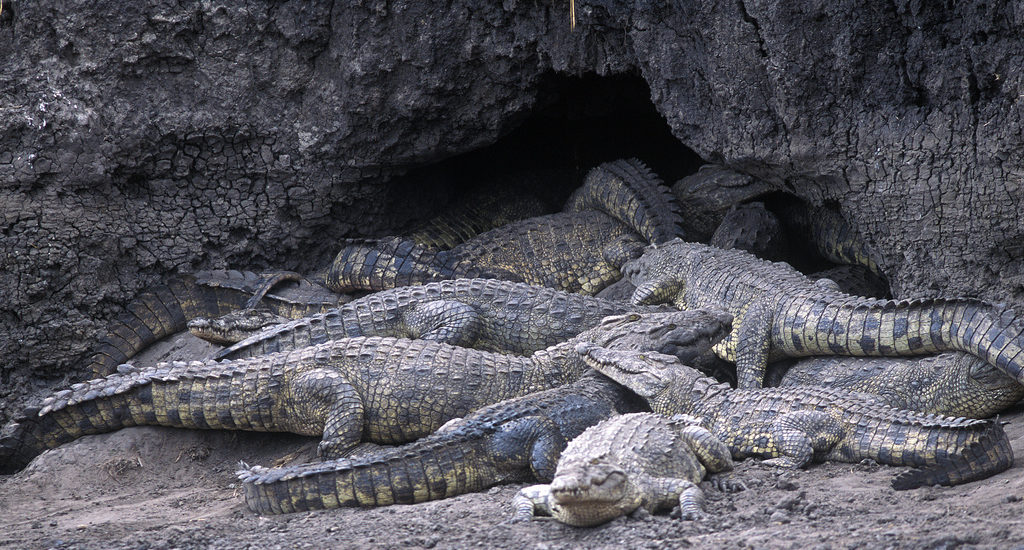 Day 3
An early start this morning as you're taken to Arusha Airport for a light aircraft flight to Katavi via a fuel stop en route. This flight can take 4-5 hours depending on the exact routing on the day, flying over untouched wilderness. A warm welcome awaits at the airstrip as you're met and driven to camp arriving in time for lunch, an afternoon settling into camp and then an afternoon game drive.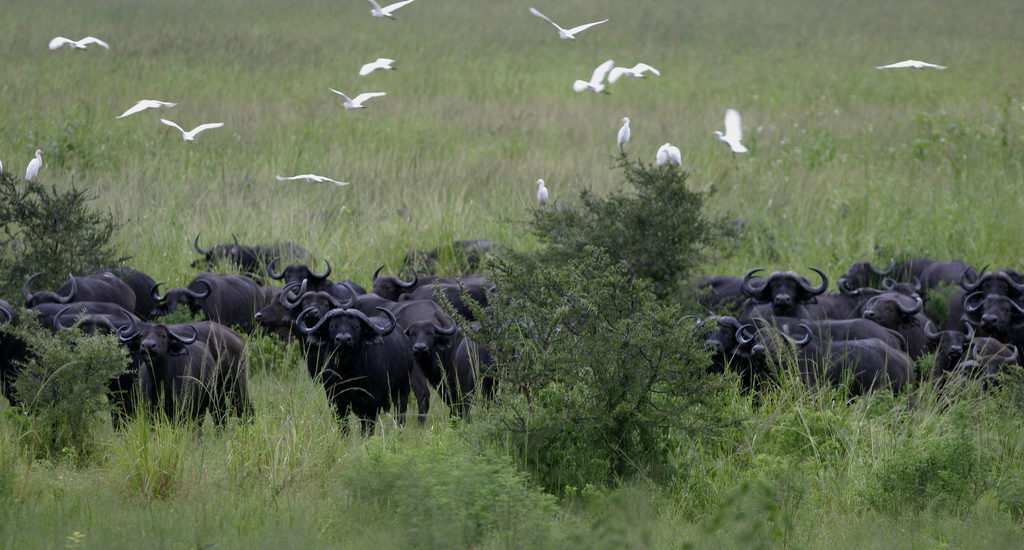 Day 4
Welcome to the wilderness that is Katavi, you have the next three days to enjoy morning and afternoon safari activities from your camp. Don't expect to see many other people but, expect to see fantastic wildlife.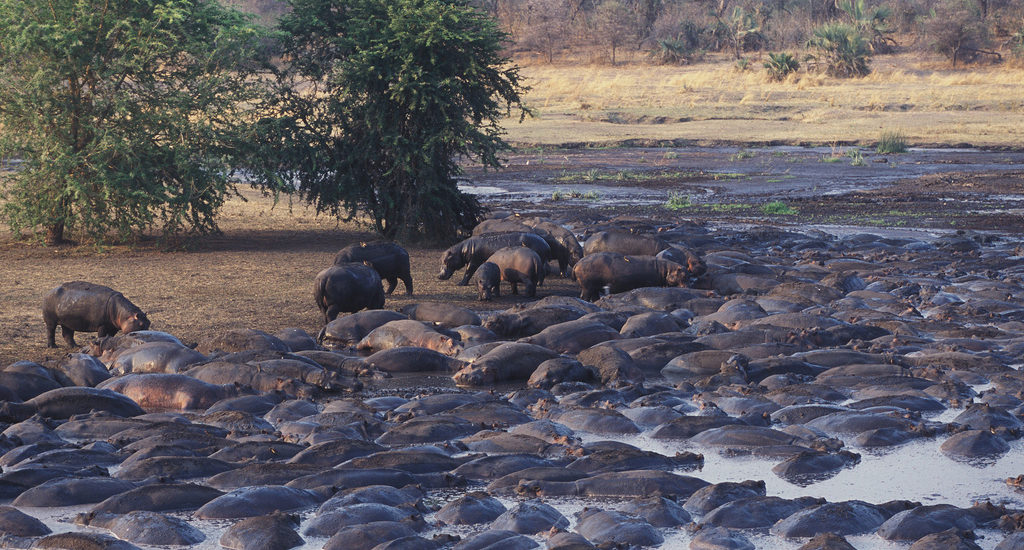 Day 5
Katavi is well known for huge pods of hippo, cave-dwelling crocodile and some of the largest gatherings of buffalo in Africa. You may also see leopard, lion and wild dog so keep a keen eye alert.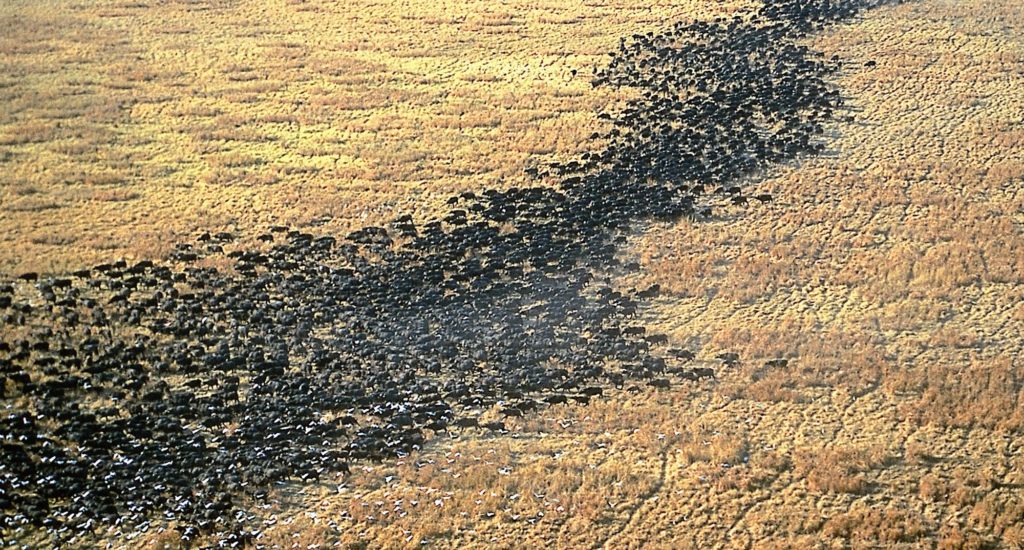 Day 6
A final day to enjoy morning and afternoon game drives exploring this wild and rugged land.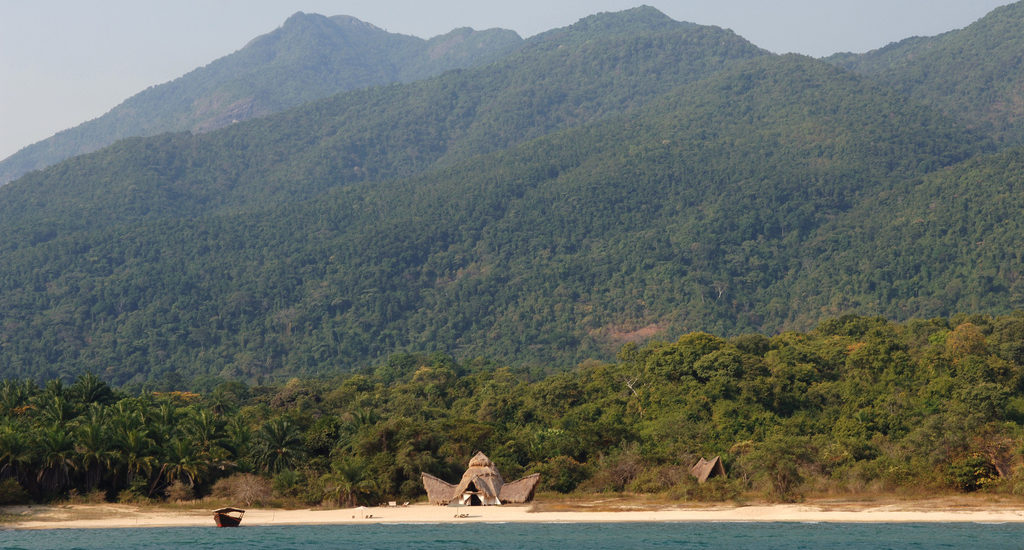 Day 7
You will game drive to the airstrip this morning for your light aircraft flight to Mahale Mountains – the airstrip landing is an experience in itself, set between steep forested slopes and the edge of Lake Tanganyika! A 90 minute journey by sailing dhow will see you arrive at your lodge where you'll have the afternoon to relax on the beach and enjoy your first sundowner over the lake.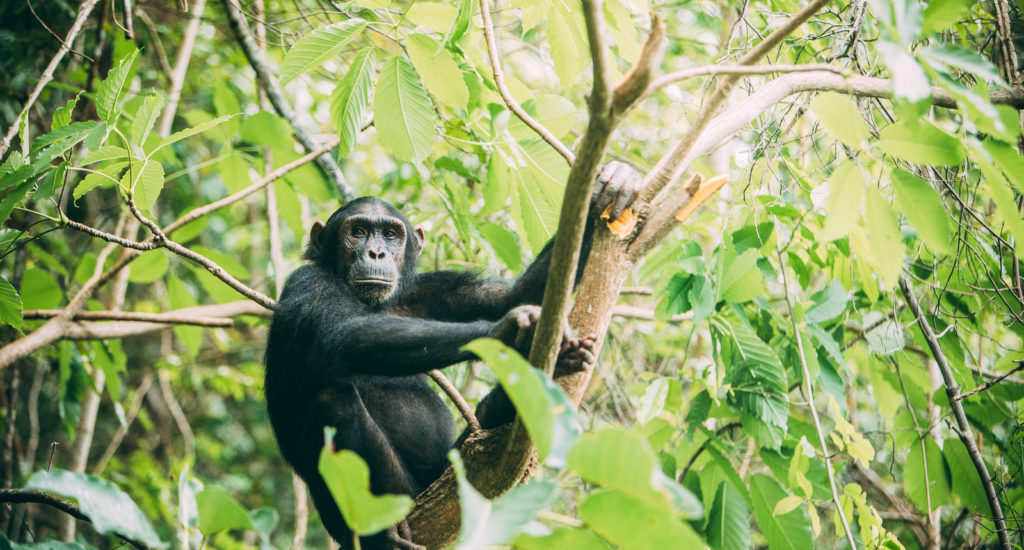 Day 8
Today you will set off on your first trek into the forested slopes in search of the "M group" of habituated chimpanzees. Treks into the forest can last anywhere between 2 and 7 hours so being prepared with the right kit is key. Watching the complex social behaviour being played out within the group, with an expert guide, is richly rewarding.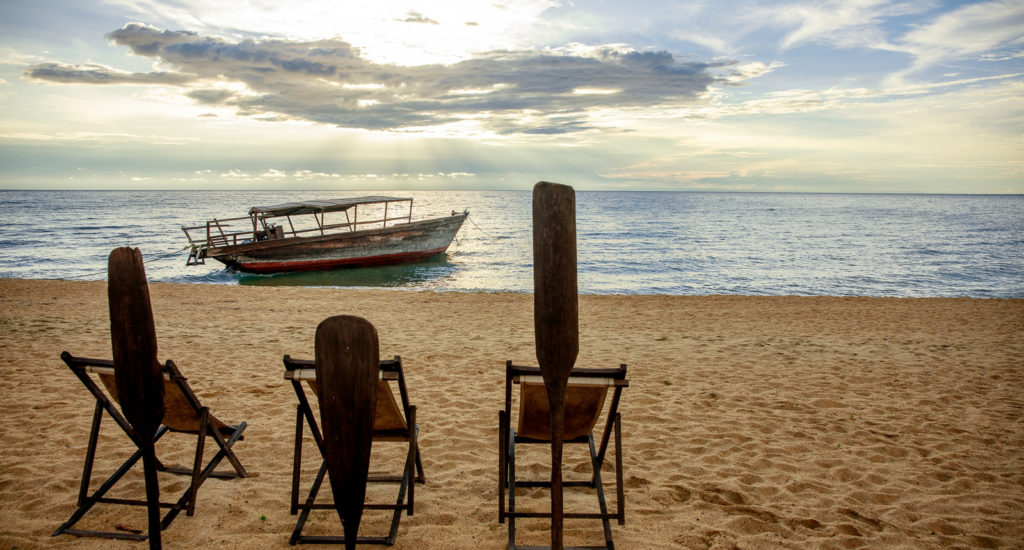 Day 9
In addition to trekking to see the chimps, other activities on offer include gentle walks into the forest (taking a dip into waterfall-fed rock pools is divine) dhow trips on the lake, kayaking and bird and butterfly spotting. This is a truly magical place, take time to enjoy it.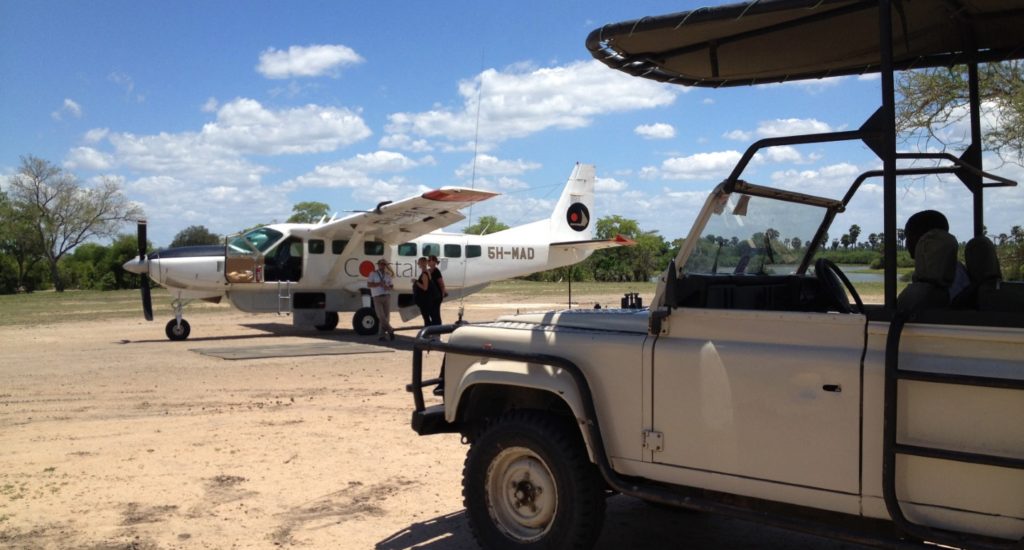 Day 10
This morning you will set sail for the airstrip for a flight to Kilimanjaro ready to connect with your international flights back to the UK.
Everything we do is tailor-made; our itineraries are just suggestions to give you an idea of what is possible. Please contact us so we can tailor the perfect holiday exclusively for you.
If you like the idea of exploring the remote and unspoilt wilderness with some of the most interesting wildlife anywhere in Africa, then this sample itinerary offers that in abundance. With light aircraft flights operating just twice a week and taking around 5 hours to get to Katavi, it is little wonder that so few visit these breath-taking places. Mahale Mountains National Park is a further short flight hop followed by a 90 minute boat trip, sailing along the impossibly clear waters of Lake Tanganyika.
Can it be worth all of the travelling? Without a doubt, yes. Katavi is renowned for playing host to some of the largest gatherings of buffalo and hippo on the planet, with a further mix of prey and predator including lions, hyenas, elephants, topi, giraffes and cave dwelling crocodiles to name but a few. Mahale is beautiful and pristine: set on the edge of a vast lake with thick forested mountains behind, it is home to a 60-strong troop of chimpanzees that are well habituated to human contact. Trekking through the virgin jungle to find the chimps is an adventure in itself and is an incredibly moving experience.
A week in Katavi and Mahale Mountains is a week unlike anywhere else on earth and a true privilege to experience.
1 night Arusha – 4 nights Katavi – 3 nights Mahale