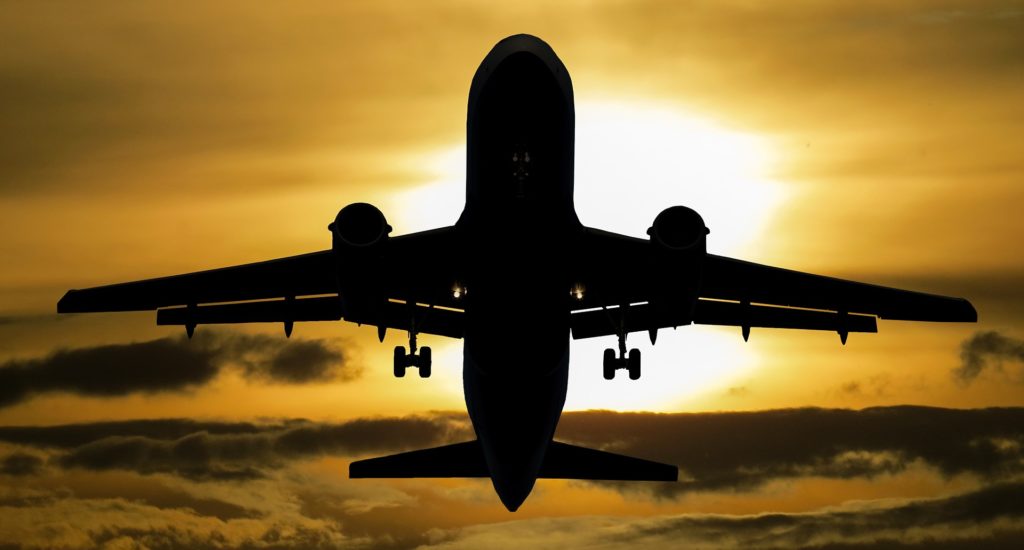 Day 1
Fly overnight to Kilimanjaro airport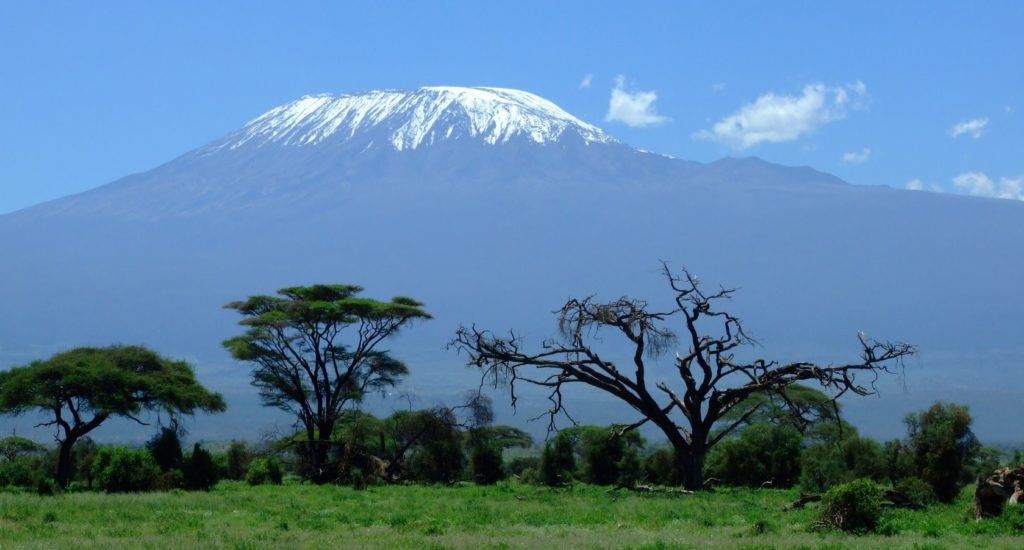 Day 2
You will be met on arrival and taken, by private vehicle and driver, straight to your hotel which is located around one hour from the airport. There is a good range of facilities on offer and there will be time to rest after your flights.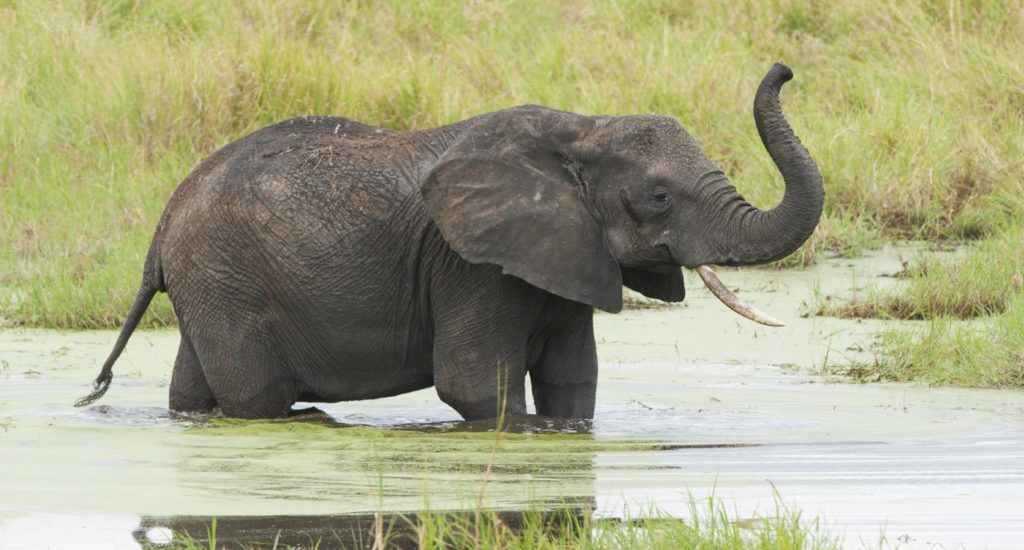 Day 3
This morning you will meet your private safari guide who will be with you for the duration of your safari. Following a debrief of your holiday you will set off for Tarangire which will take around 3 hours. You can settle in on arrival and have lunch and a rest and then head out in the afternoon on safari to explore this fantastic park.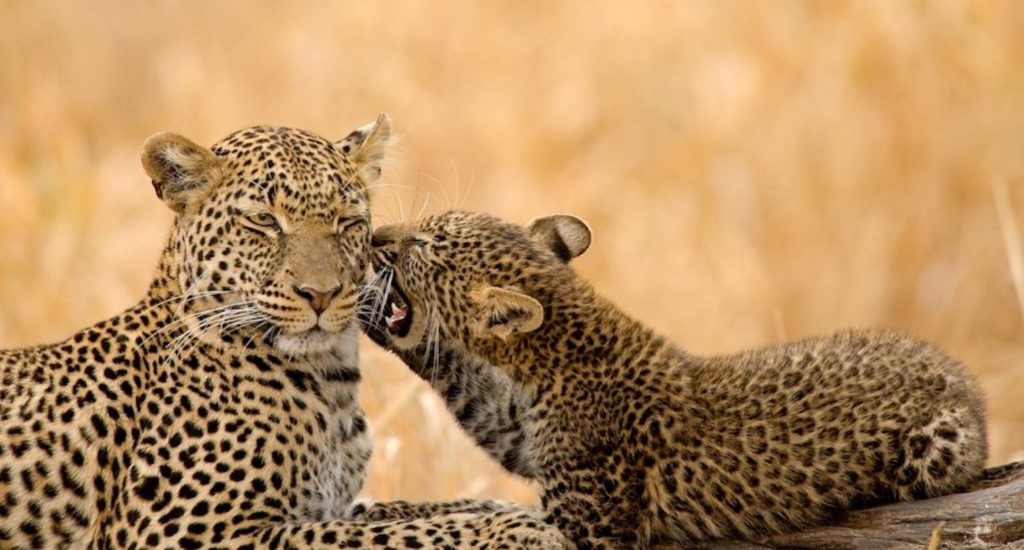 Day 4
You have the full day at leisure to enjoy morning and afternoon safari activites, perhaps go in search or lion & leopard or you could try and find a huge heard of elephant. Your safari guide will make suggestions of where to go depending on what wildlife you would like to see.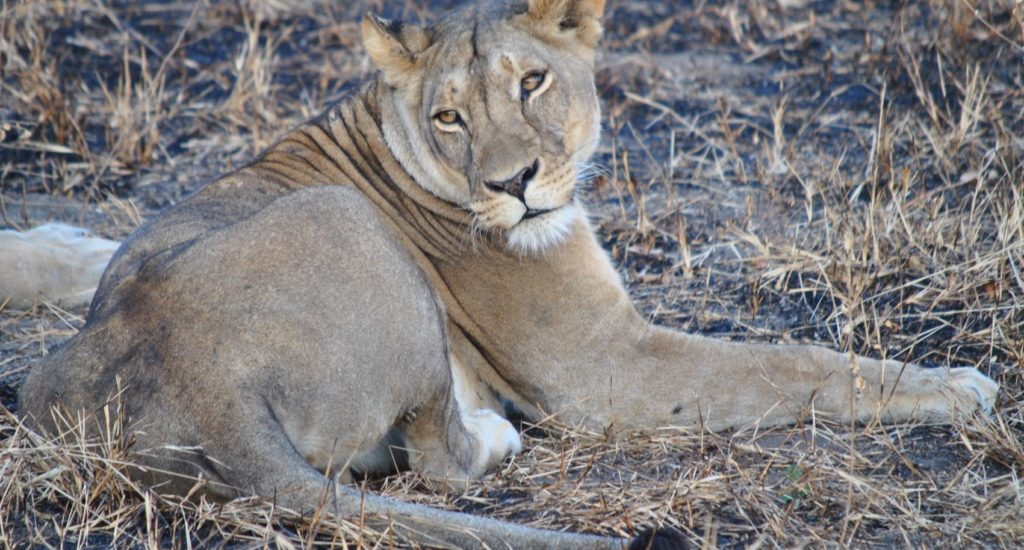 Day 5
You can either have a leisurely morning today or another morning game drive before heading to the village of Karatu which you will use as your base for exploring the Ngorongoro crater tomorrow. There are plenty of activities on offer in Karatu or perhaps an afternoon around the swimming pool.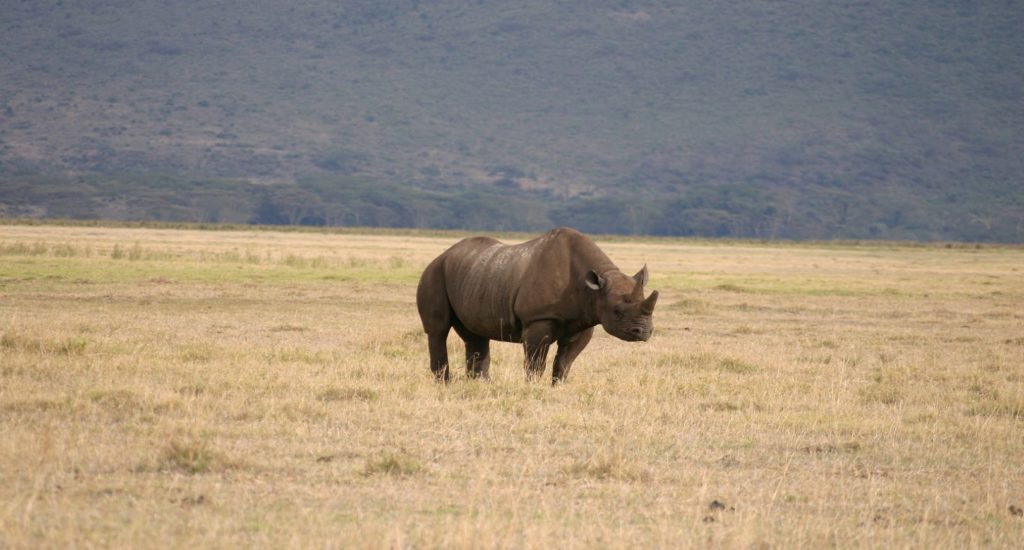 Day 6
An early start will ensure you are one of the first onto the crater floor while the wildlife is most active. The crater floor is your best chance of seeing rhino in Tanzania and you have a good chance of seeing the African big 5 (lion, leopard, rhino, elephant, bufallo) on one game drive. Alternatively you could leave a little later and spend the majority of the afternoon in the crater.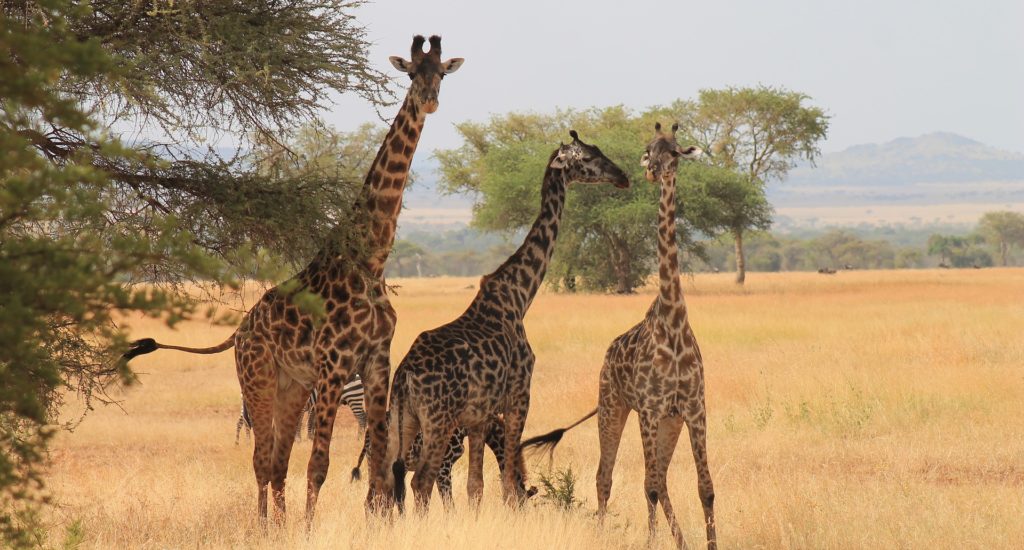 Day 7
This morning you will make your way to the Serengeti and you will be game driving along the way so you never know what you will see. The Serengeti has an amazing diversity of wildlife. You will take a picnic lunch with you to stop under a tree and enjoy lunch in this awesome place then continue on to you safari camp.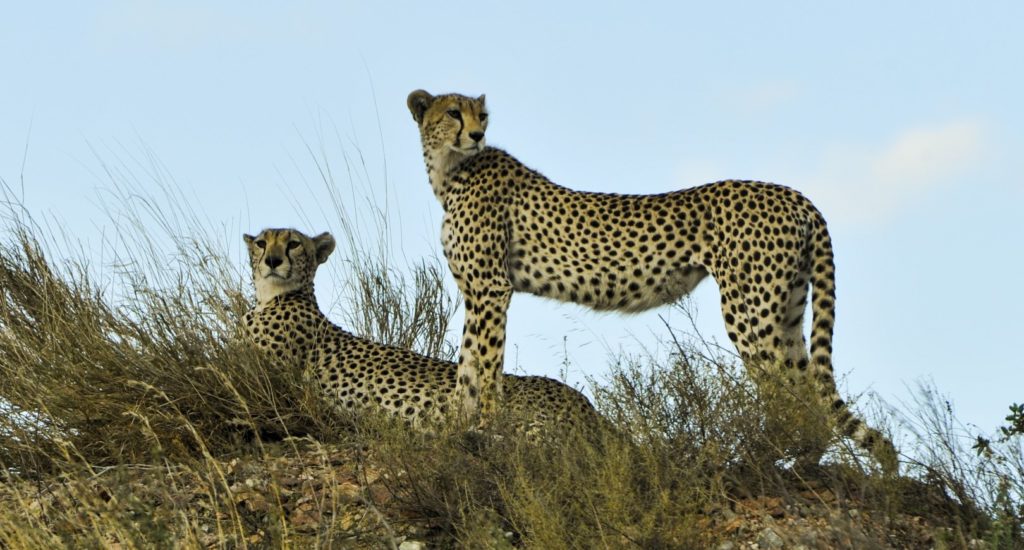 Day 8
A day to enjoy morning and afternoon game drives from your camp. Perhaps take time today to see if you can spot the ever elusive leopard or the beautiful cheetah or anything else that you are partuiclarly interested in.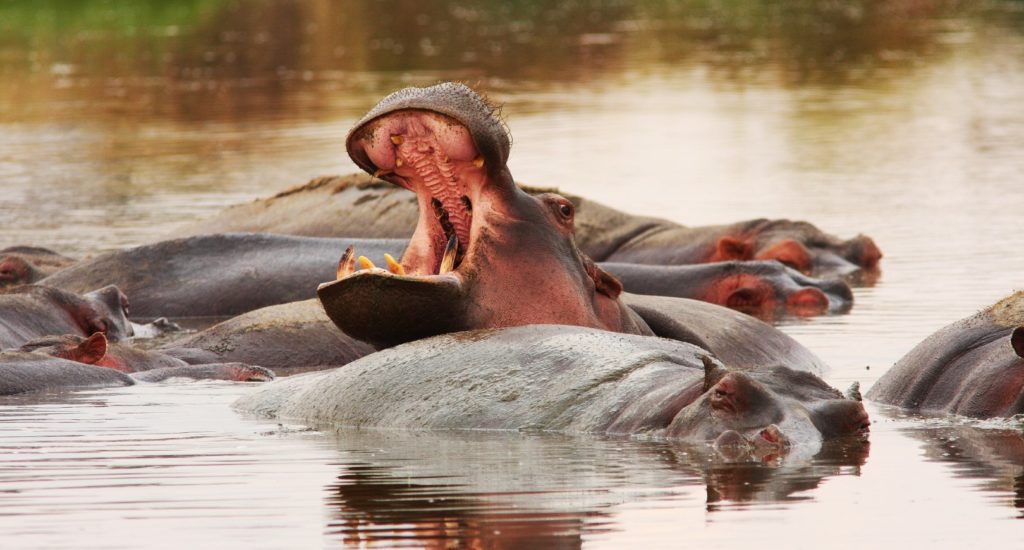 Day 9
You will game drive to one of the airstrips in the Serengeti this morning for your light aircraft flight to Zanzibar. You will be met on arrival by your private vehicle and driver who will take you to your hotel. Settle and relax for the rest of day after your safari adventure, maybe take a dip in the beautiful pool.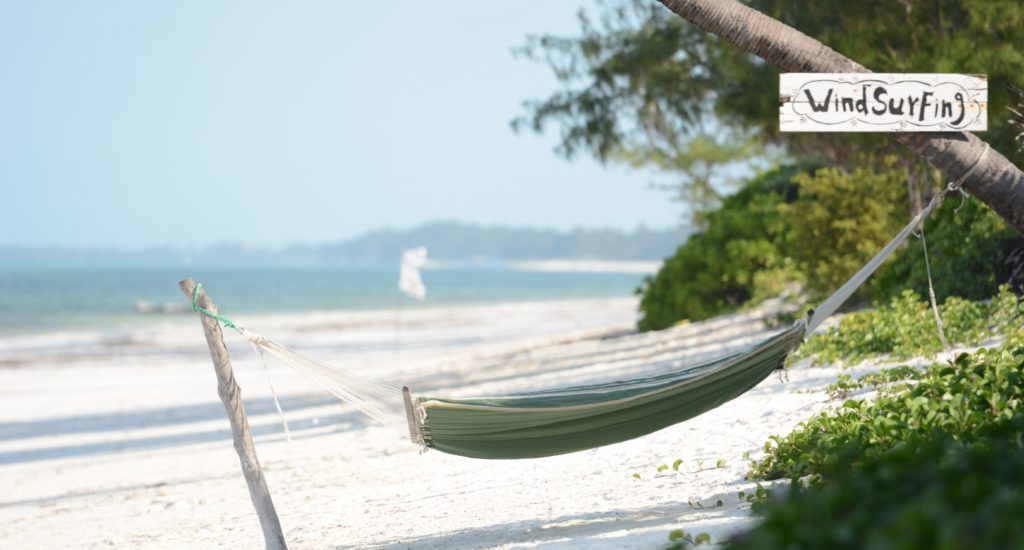 Day 10
Day at leisure to relax after your safari adventure.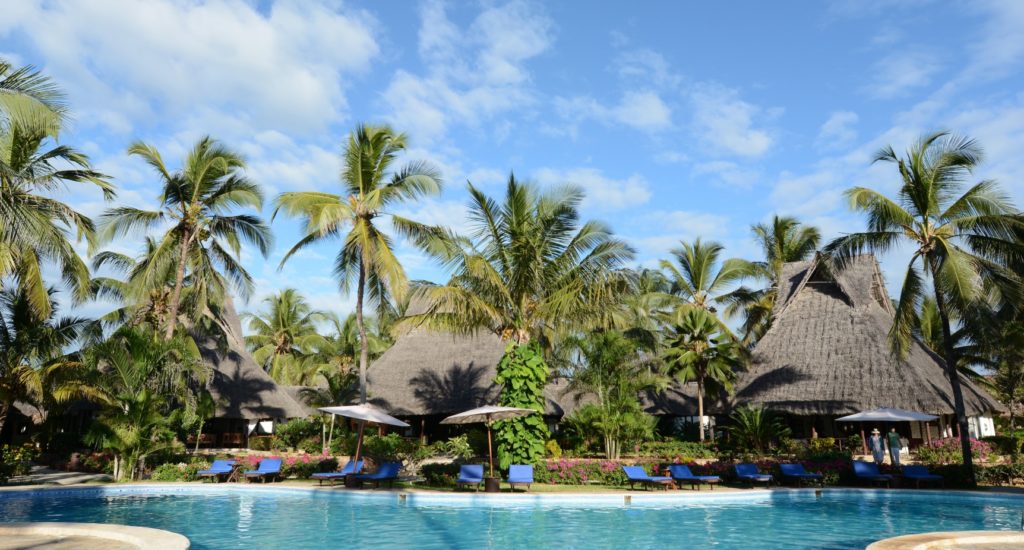 Day 11
Your hotel run daily activities for all of the family such as beach volleyball competitions, football on the beach, frisbee tenis and swimming pool volleyball.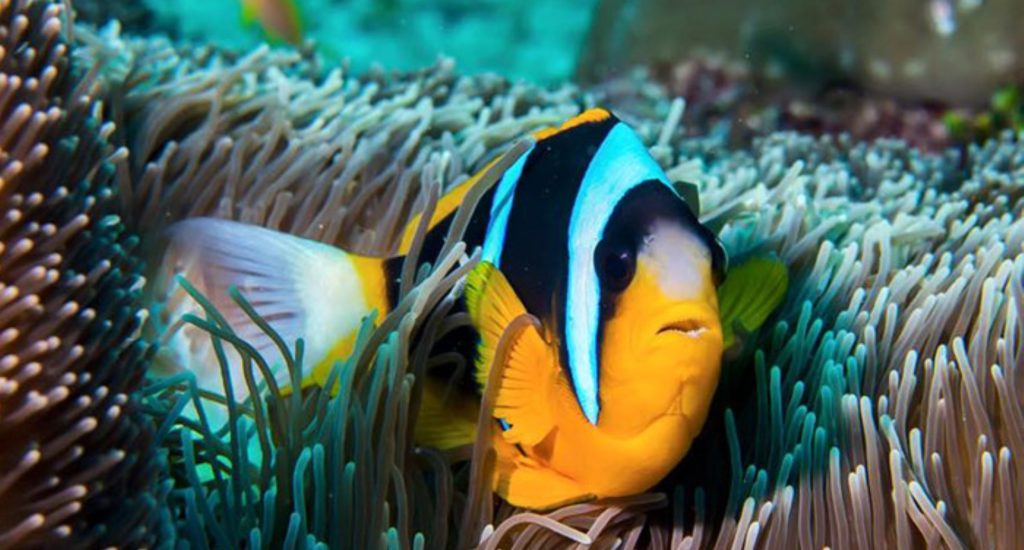 Day 12
Activities available from your hotel include snorkelling trips, sailing, windsurfing, kayaks and paddle boarding.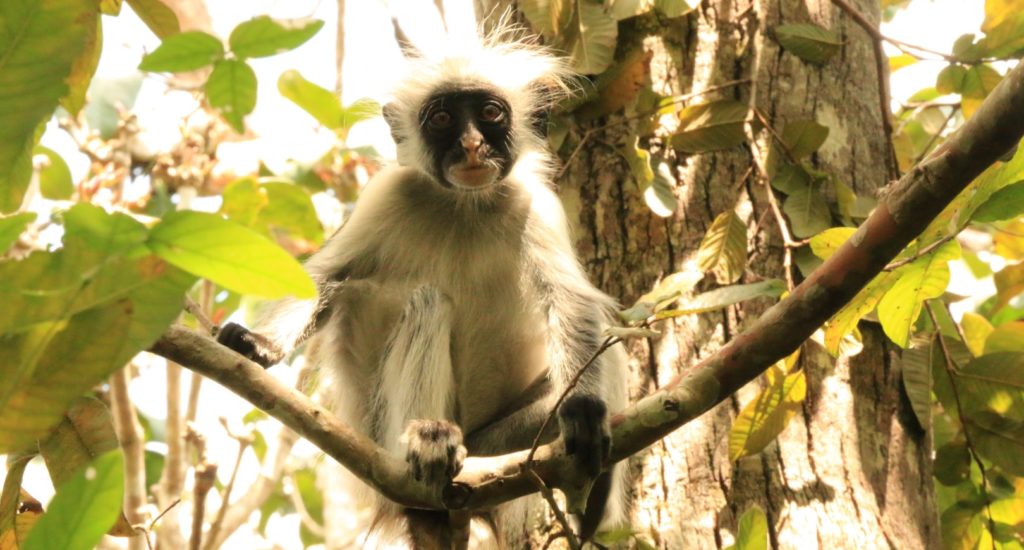 Day 13
Inland activities include spice farm tours, Jozani forest to see the endemic red colobus monkey, turtle santuary and conservation project and Stone Town to name a few, you will certainly not be short of things to do.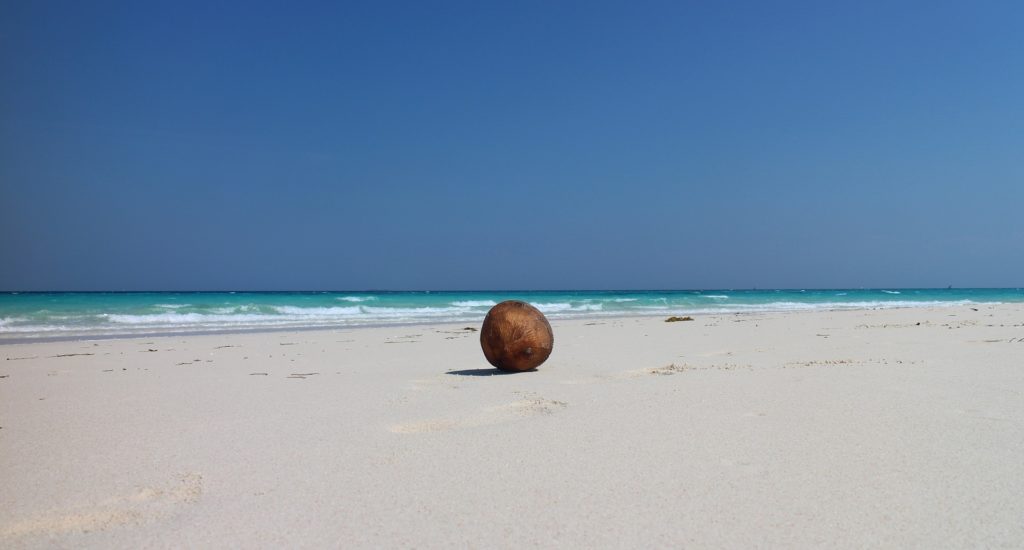 Day 14
Depending on your flight time you will be picked up and taken to the nearby airport for your flights back to the UK.
Everything we do is tailor-made; our itineraries are just suggestions to give you an idea of what is possible. Please contact us so we can tailor the perfect holiday exclusively for you.
This itinerary shares many of the same features with the classic Serengeti Safari and Indian Ocean sample itinerary, but instead it uses some of the larger hotels on offer, providing excellent facilities to make sure that you will remember your holiday for a lifetime. The majority of the Holiday Architects team have children of varying ages and we know what does (and doesn't!) work when it comes to travelling, with flexibility surrounding arrangements being key. This itinerary includes a private vehicle and driver from the beginning of your safari to the end, allowing you the freedom to do what you want and when you want; whether you'd prefer to leave later in the morning for your safari or cut short an activity, this will not be a problem.
Offering a fantastic safari experience, taking in the sights and sounds of the African bush, you will have a great chance of seeing the African big 5 (lion, leopard, buffalo, rhino and elephant) and many more. At the right time of year, this itinerary can also be incorporated into witnessing the great migration. After an exciting flight from the Serengeti (it is possible to drive to a commercial airport if you prefer), you will find yourself on postcard perfect beaches with palm trees swinging in the background and a plethora of activities available. Whilst this itinerary suggests larger hotels, everything we do is tailor-made and we are very happy to work on your arrangements in order for your little ones to enjoy the greater range of facilities.
1 night Arusha – 2 nights Tarangire – 2 nights Ngorongoro area – 2 nights Serengeti – 5 nights Zanzibar