Why book with us?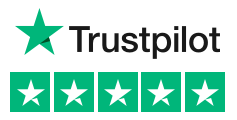 We design, for you to discover…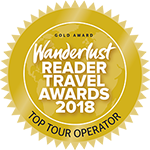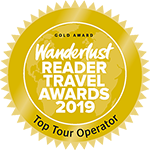 Most popular holidays
Every holiday we plan is tailor-made for you, based on our guidance and advice. We know that at the start of the planning process you are going to want an idea of what is possible, how we work and the sort of prices to expect. Below is a selection of our suggested itineraries to provide you with just that information.
Popular quirky excursions
We like our holidays to contain a mix of the "must-see" sights and excursions, as well as one or two that are more off-the-beaten track. Here's a selection of our favourites. View all excursions
Holiday styles
Looking for a particular type of holiday? Click below to see our suggested holidays and experiences grouped by style.