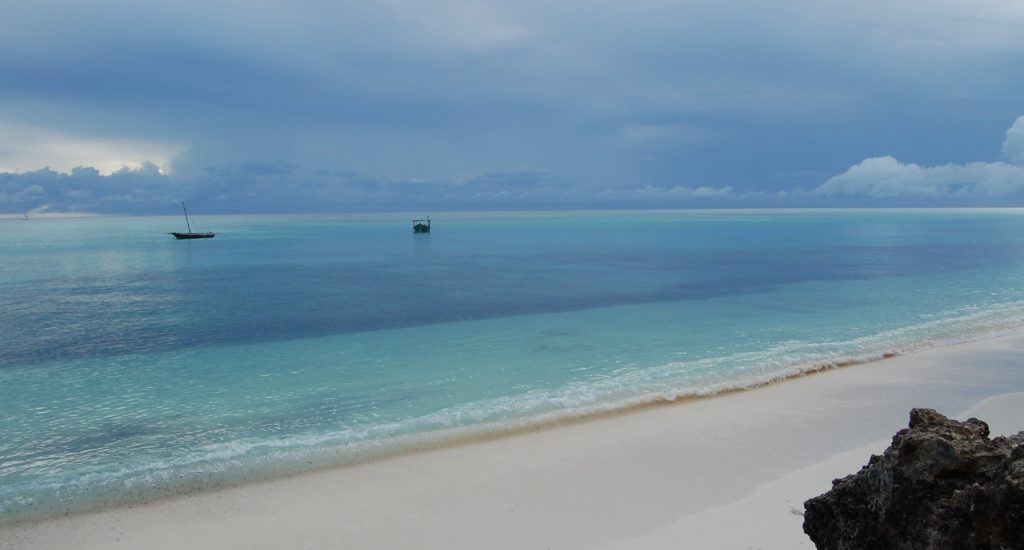 Day 1
Fly overnight to Zanzibar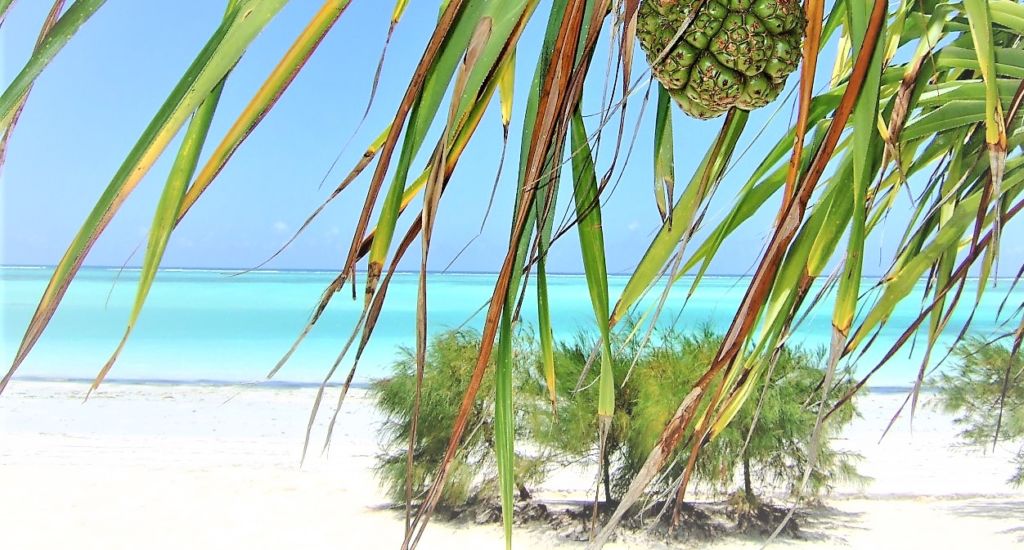 Day 2
You will be met on arrival and taken to your hotel by private vehicle and driver. You can spend the rest of the day to settle in and relax after your flights.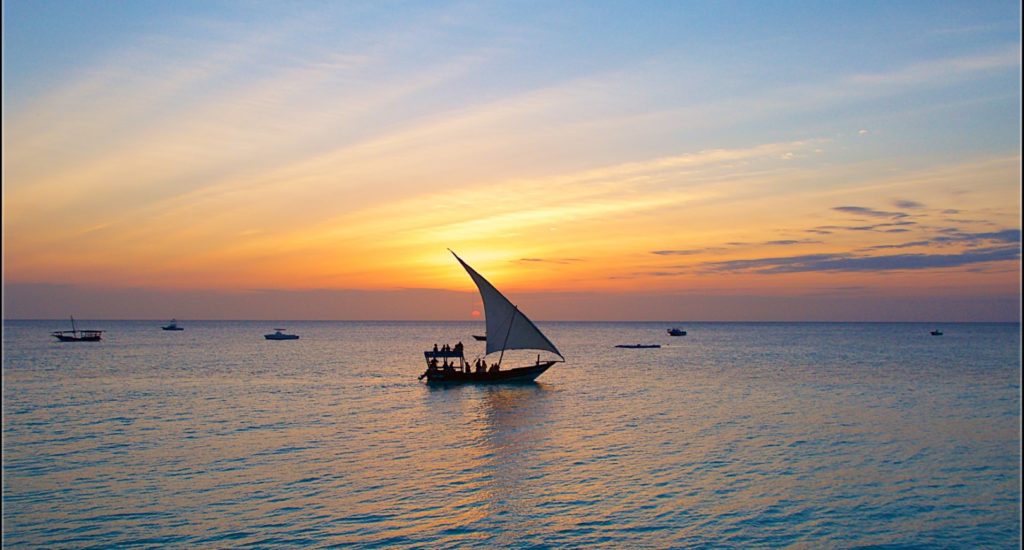 Day 3
Day at leisure for rest and relaxation, enjoy!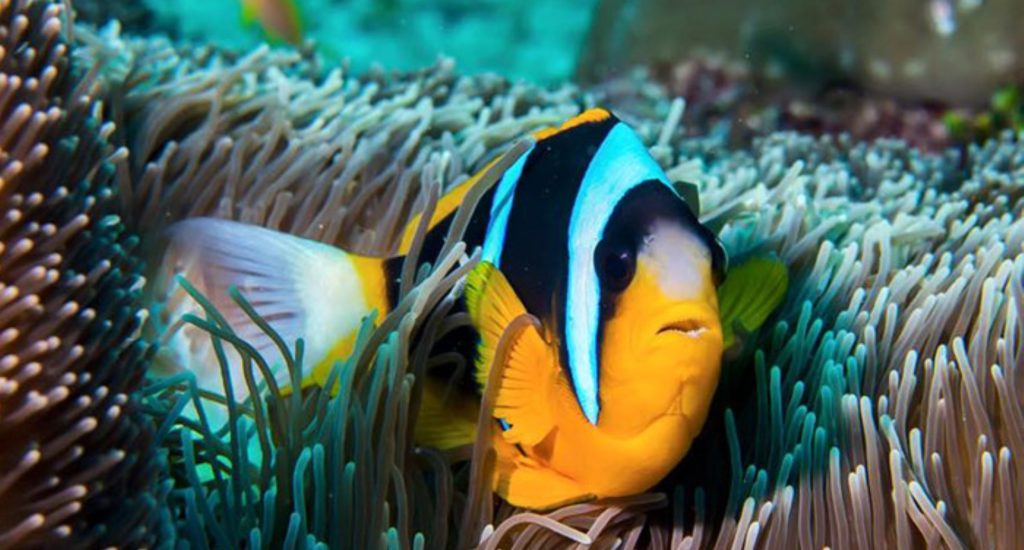 Day 4
You can spend your time on Zanzibar doing as much or as little as you please. There are many water based activities available including wind-surfing, kite boarding and snorkelling to diving and sailing, if water sports are your thing do let us know and we make suggestions for you or, do nothing, the choice is yours.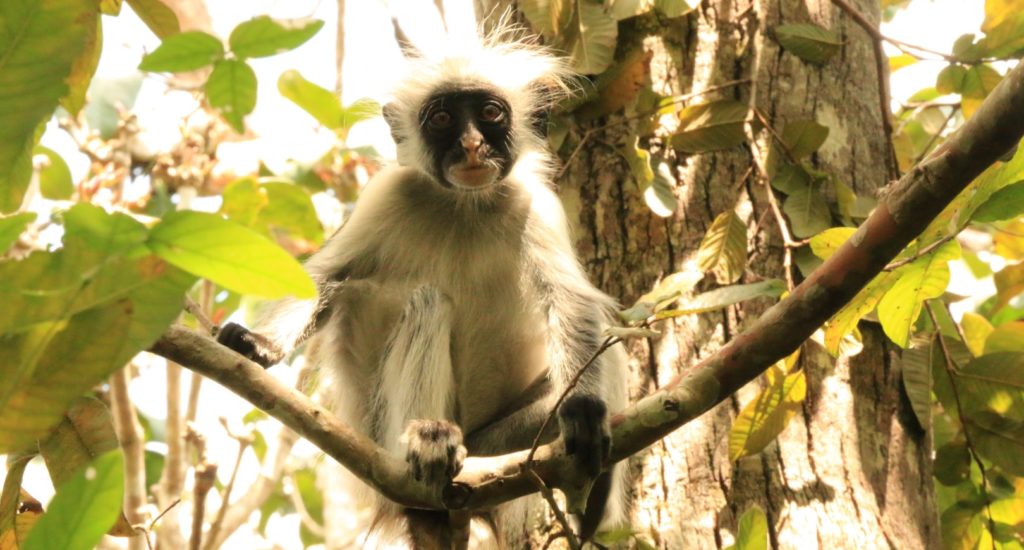 Day 5
There are also many land based activities to enjoy while on Zanzibar and we can recommend a spice farm tour and visit to Jozani forest, both are a real highlight of Zanzibar but there are plenty of other activities to choose from if you wish.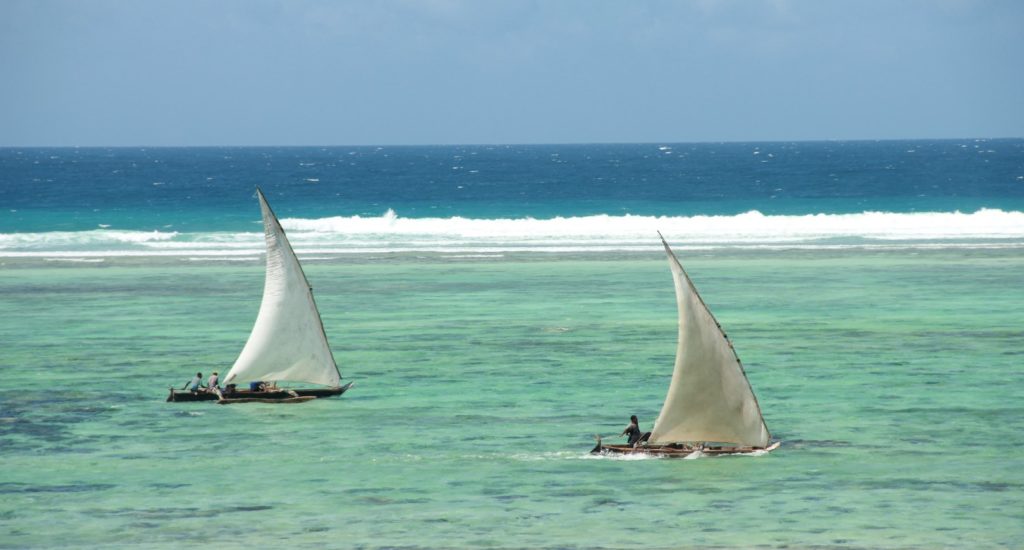 Day 6
A visit to the north of Zanzibar can be very rewarding, this is where you will one the dhow boat workshops that you can visit. Dhow bots are local sailing boats using for fishing. While in the area you could also visit the turtle conservation project that is fascinating.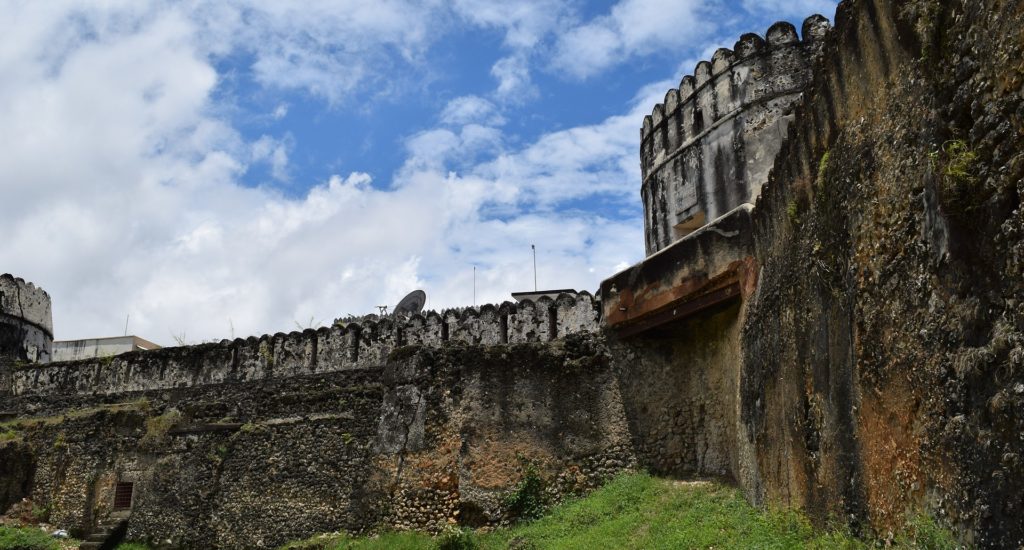 Day 7
If history is of interest then it might be worth considering a visit to one of the ruins on the outskirts of Stone Town, these are visually impressive and all have an interesting story.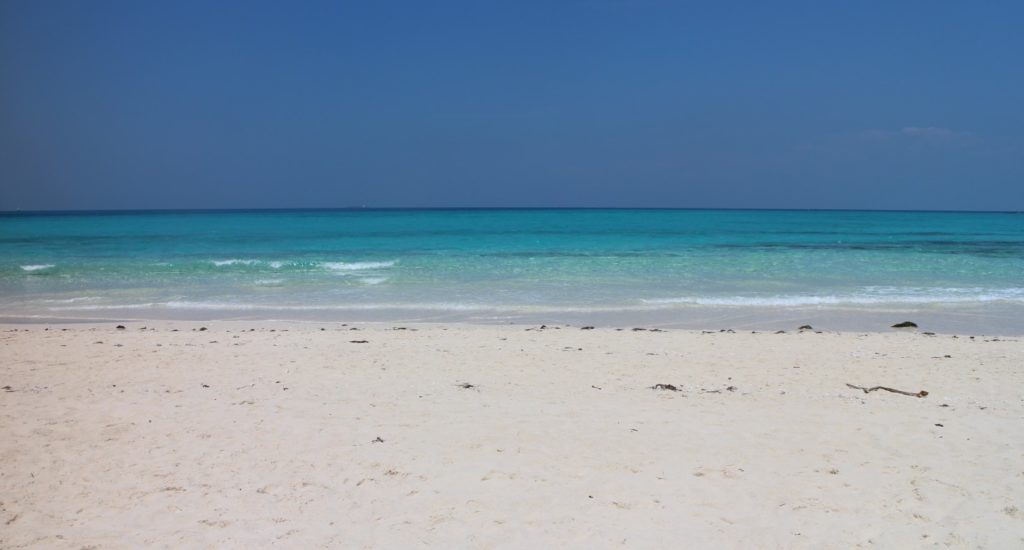 Day 8
Your final day on the Zanzibar beaches to do as much or as little as you please.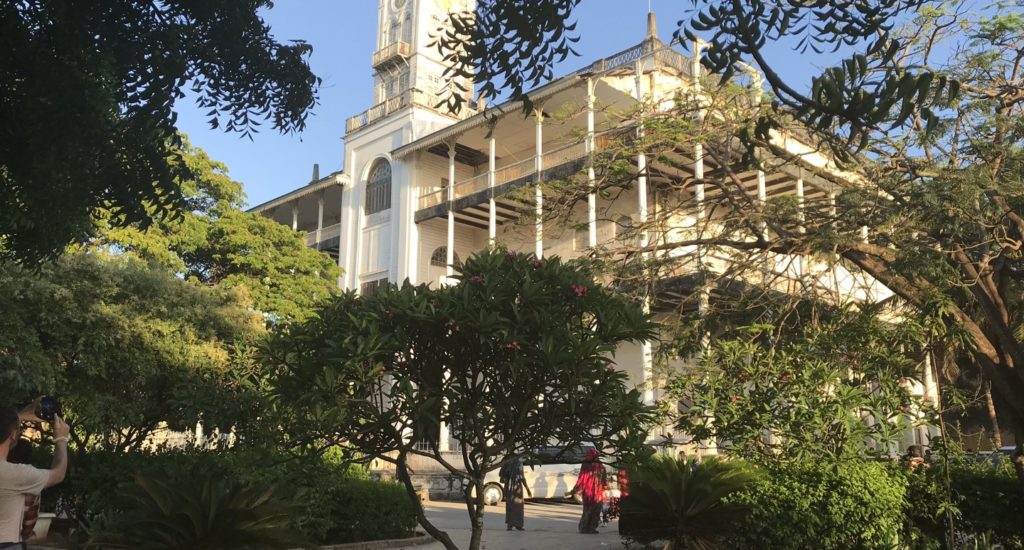 Day 9
You will be picked up today, by private vehicle and driver, and taken to Stone Town. We would recommend an afternoon walking tour of Stone today, this is not only incredibly interesting but will also help you find your way around.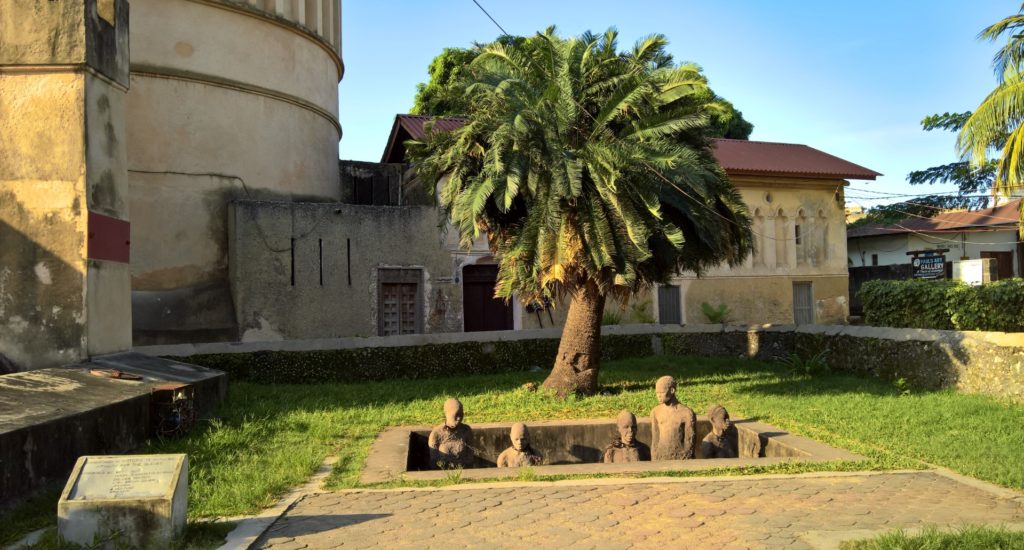 Day 10
Day at leisure in Stone Town, one activitiy that is popular in the team here is heading over to prison island to explore what was a slavery prison but now houses ruins of the prison but also has a good number of giant tortoise, introduced from the Seychelles, as well as some excellent snorkelling around the island.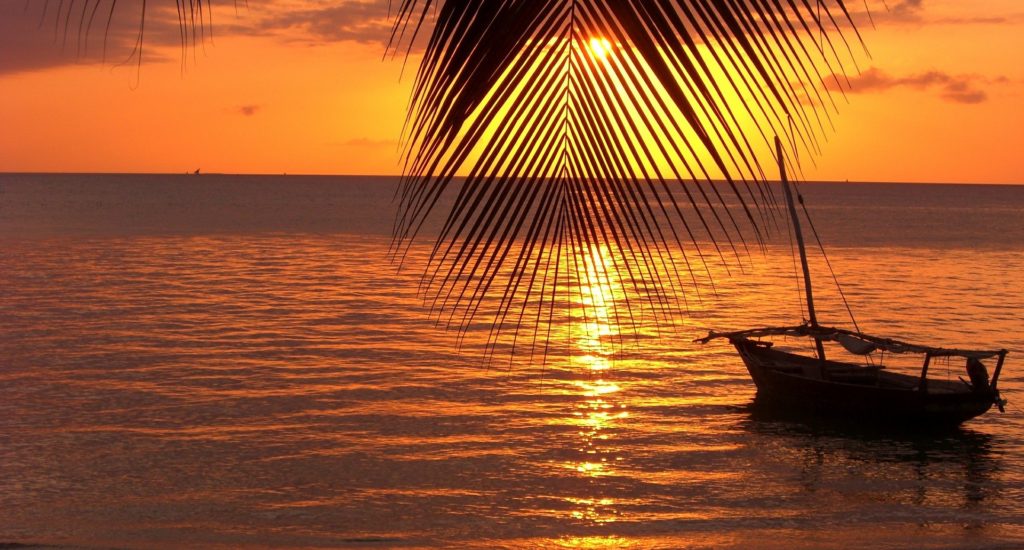 Day 11
You will be picked up today, at a time to coincide with your flights, and taken to the airport for your flights back to the UK.
Everything we do is tailor-made; our itineraries are just suggestions to give you an idea of what is possible. Please contact us so we can tailor the perfect holiday exclusively for you.
Relax, breathe deeply and enjoy the delightful sights, smells and sounds that Zanzibar has to offer through this simple but brilliant itinerary. As you would expect, the soft, sandy beaches are plentiful and the sea is warm and clear: perfect for some serious rest and relaxation. Look a little closer, however, and you will find a fascinating place full of history, wonder and culture below the surface. With a myriad of sea-based activities available, from wind surfing to kite boarding, snorkelling, scuba diving and more, there also inland activities including visiting spice farms, turtle nesting conservation projects, local boat building centres and the Jozani forest in the centre of Zanzibar, home to the endemic red colobus monkey.
The last two nights are spent in the culturally and architecturally enthralling Stone Town, a warren of winding streets with huge and intricately carved wooden doors. The House of Wonders, Palace Museum, Forodhani food market and the Anglican church are all well worth a visit, as is the seafront, which is only a short boat ride away from the intriguing small prison island. Do as much or as little as you please, no matter what you will return home feeling rested and relaxed with some great memories.
7 nights Zanzibar – 2 nights Stone Town