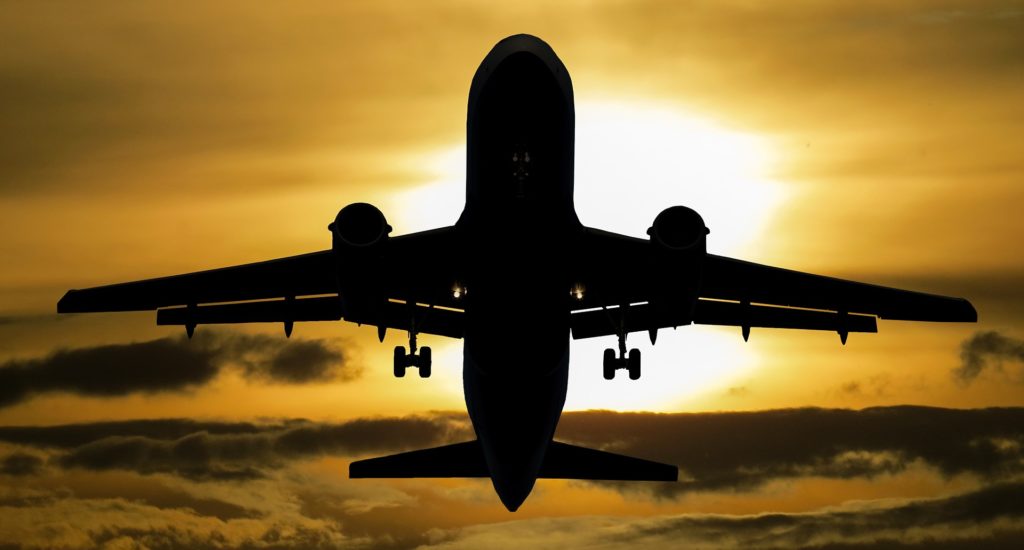 Day 1
Fly overnight to Kilimanjaro Airport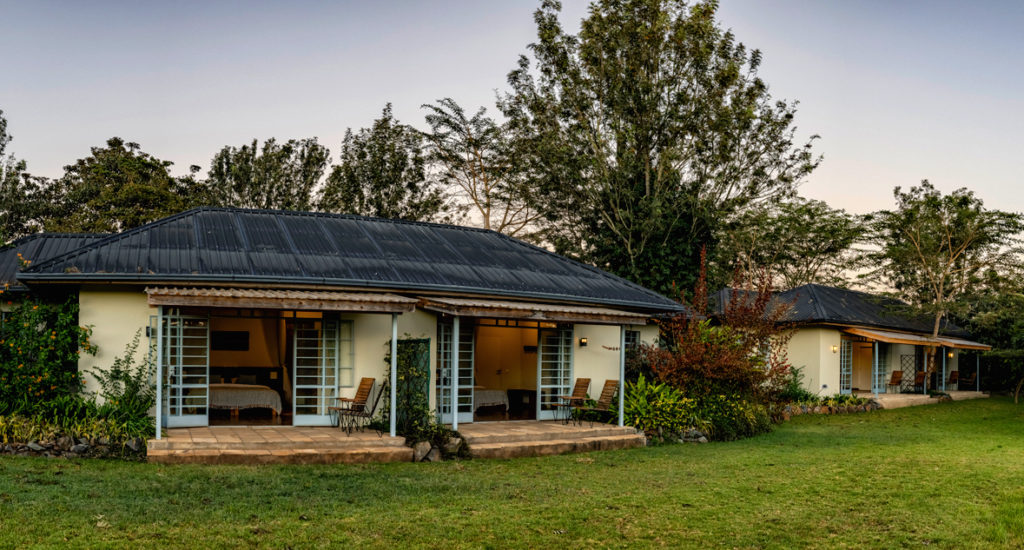 Day 2
You will be met at the airport by your private vehicle and driver and taken to your accommodation in Arusha for an overnight where you can relax and rest, before heading off on your safari adventure.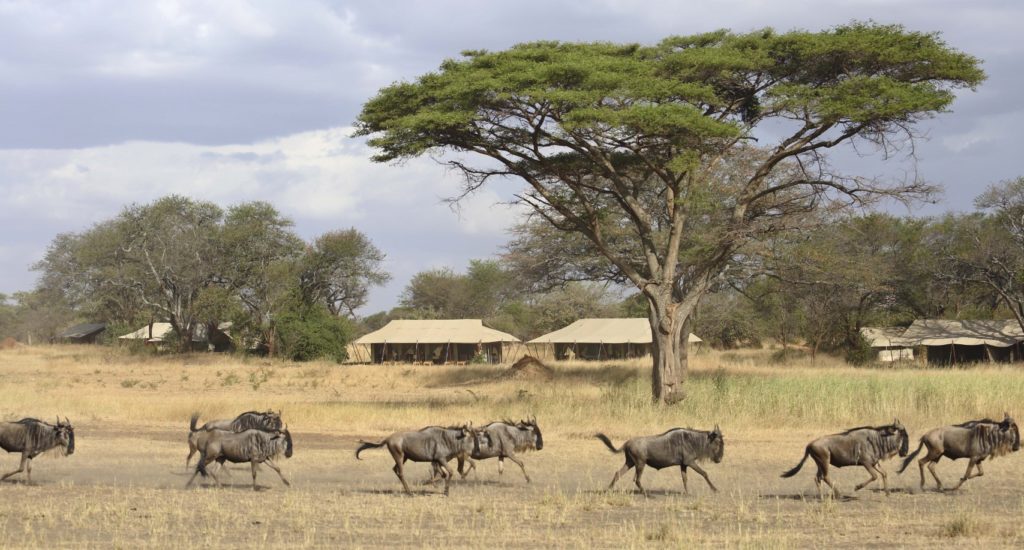 Day 3
This morning you will be transferred to Arusha Airport for a light aircraft transfer to the Serengeti where you'll meet your private safari guide and head off to your mobile camp.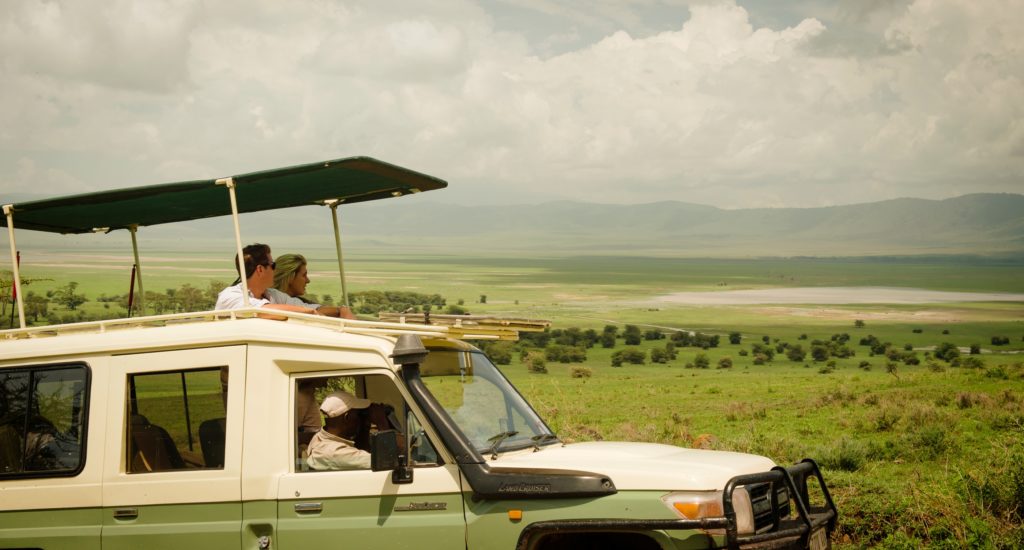 Day 4
In search of the Great Migration – with your private guide and vehicle you can plan your day to suit.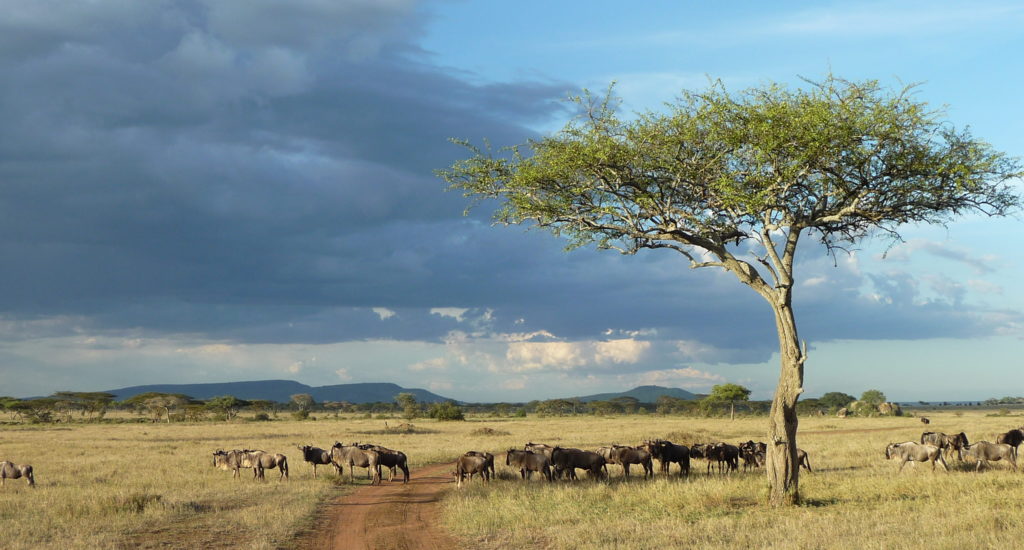 Day 5
Depending on where the herds are located, you may head out for a full day game drive with picnic lunch.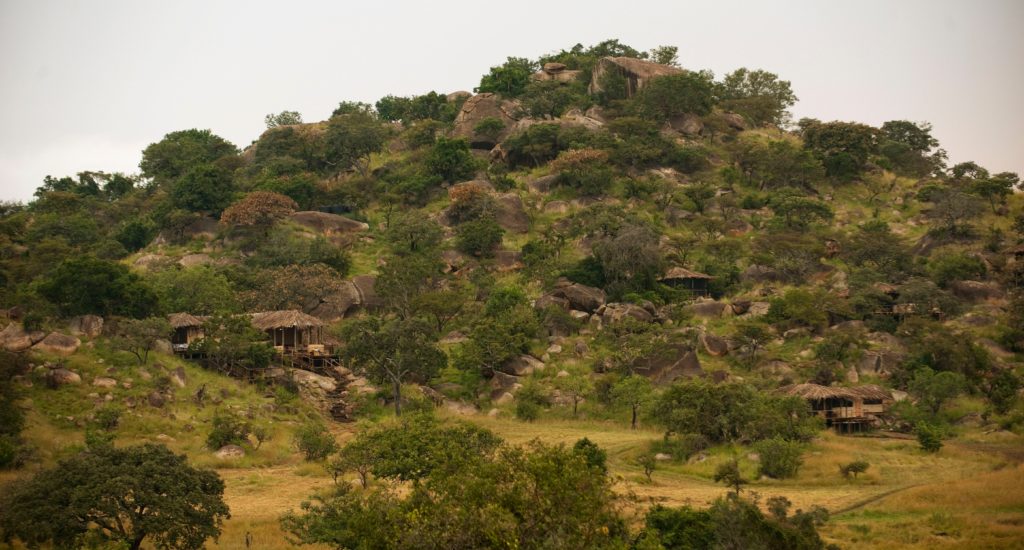 Day 6
Today you'll make your way across the Serengeti (wildlife encounters guaranteed en route!) to your second location, arriving at your lodge in time to refresh before campfire drinks.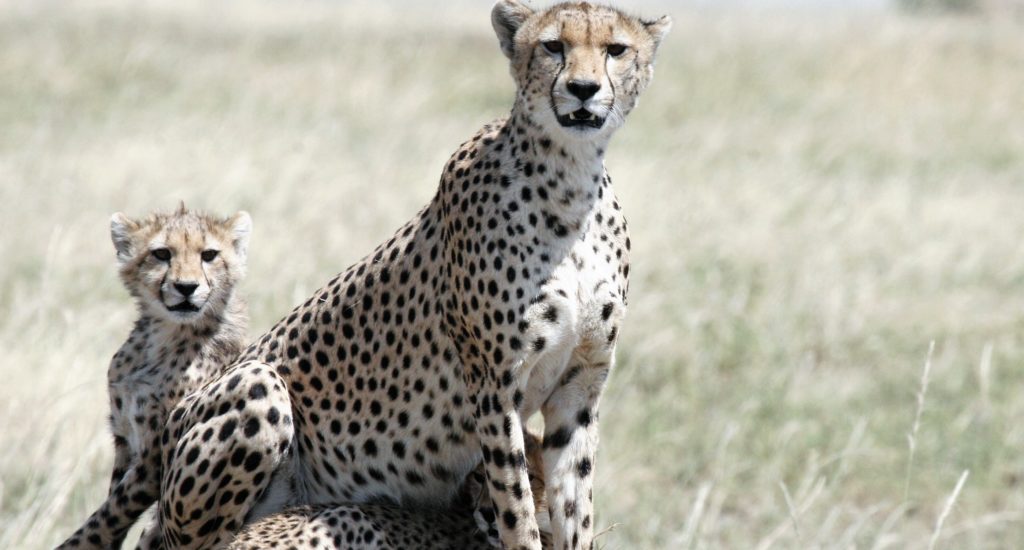 Day 7
Enjoy the diversity of the Serengeti's vast landscape and the resident wildlife that is found in this area year round.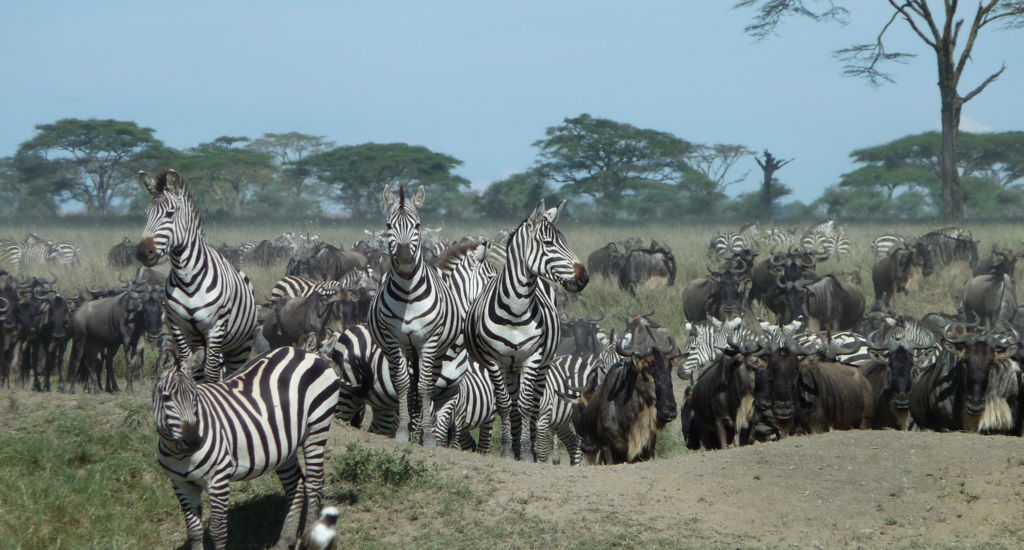 Day 8
If the migration is close to hand, perhaps split your day into a morning and afternoon game drive; and if you're very lucky enjoy sighting the herds from the comfort of your safari lodge!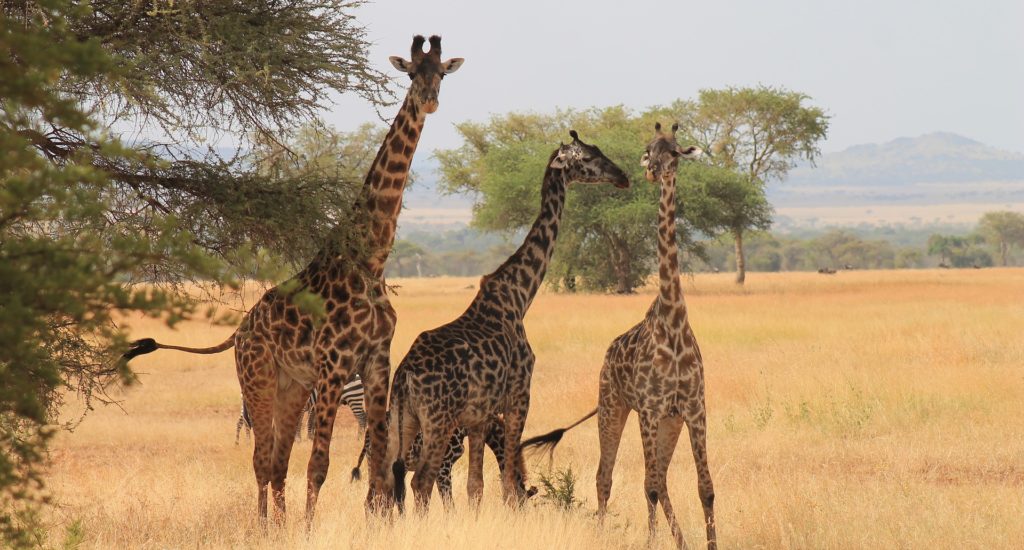 Day 9
A final game drive en route to the airstrip, where you'll say farewell to your private guide and hop on a light aircraft transfer back to Kilimanjaro Airport to check in for your international flights back to the UK.
Everything we do is tailor-made; our itineraries are just suggestions to give you an idea of what is possible. Please contact us so we can tailor the perfect holiday exclusively for you.
Want to see the Serengeti's Great Migration but don't know where to start? Confused about whether to stay in a mobile tented camp or a permanent safari lodge? Don't know which time of year to travel? This itinerary is for you. While nothing in nature is guaranteed, using our longstanding experience in migratory patterns across the years, and working with the very best guides in Tanzania, we've planned a 7 day itinerary focussed purely in pursuit of the migration herds and wildlife action that accompanies them.
The itinerary includes two different camps in two locations in the Serengeti (locations will change according to the time of year). Splitting your time between two areas optimises the chance of being within reach of the migration, even in more transitional months or when weather patterns disrupt expected herd movements. We've also included both an authentic mobile camp (or should we say "glamp") followed by a beautiful permanent safari lodge.
This is the ultimate Serengeti wildlife safari experience, complete with your own private safari guide and vehicle to ensure complete flexibility.
1 night Arusha – 3 nights Serengeti Mobile Camp – 3 nights Serengeti Safari Lodge