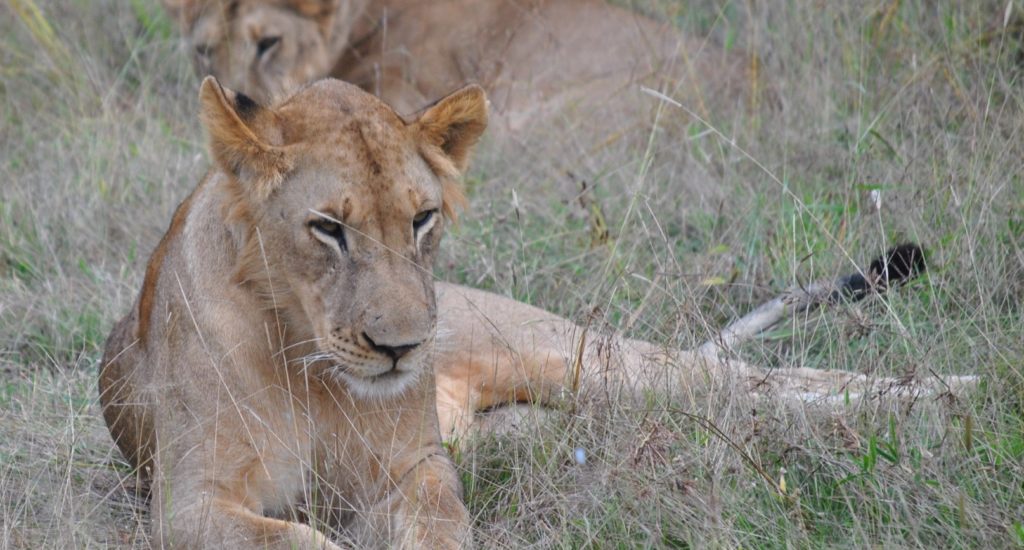 Day 1
Fly overnight to Dar es Salaam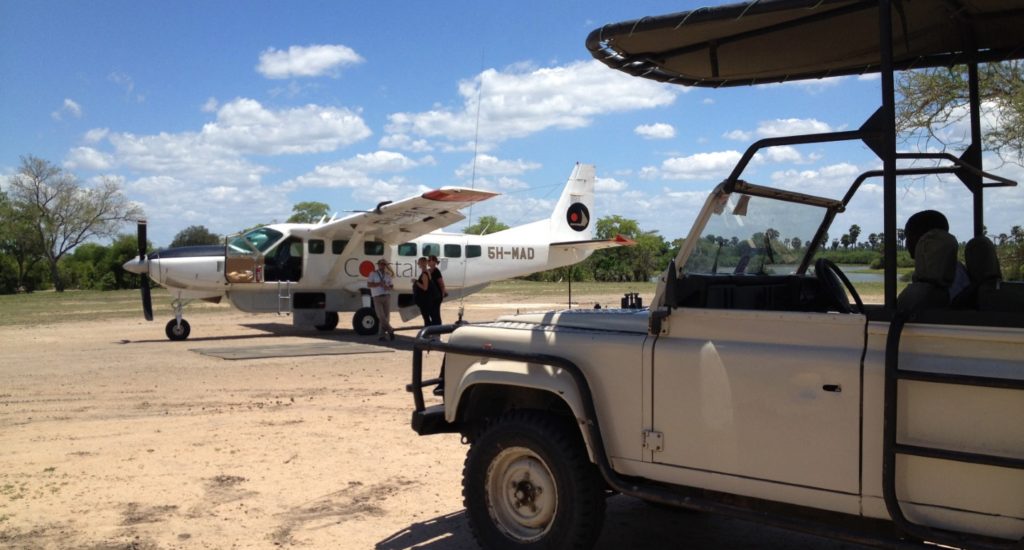 Day 2
Connect with your light aircraft transfer to the Selous and then game drive to your safari lodge or camp.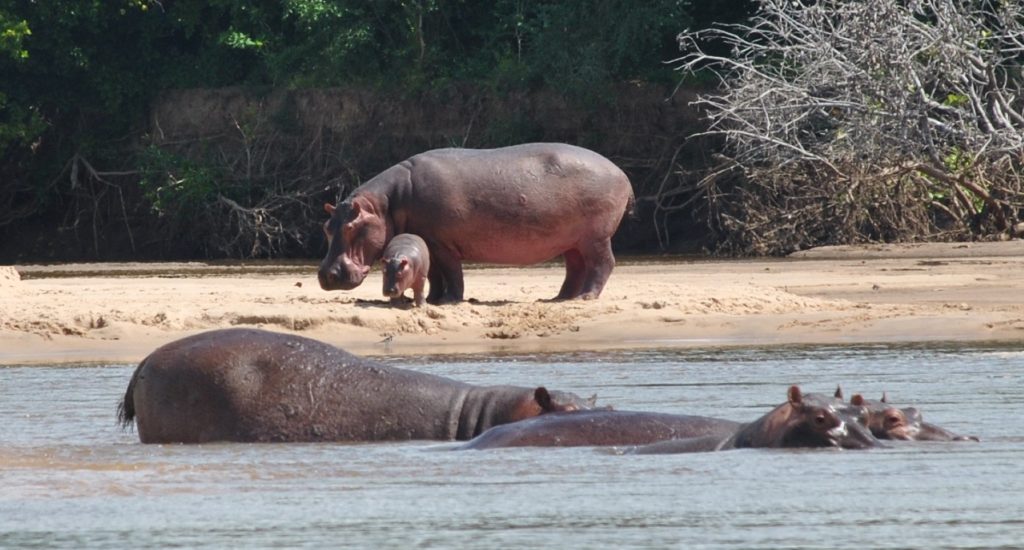 Day 3
Enjoy morning and afternoon safari activities from your camp, perhaps a game drive this morning followed by a boat safari in the afternoon on the Rufiji River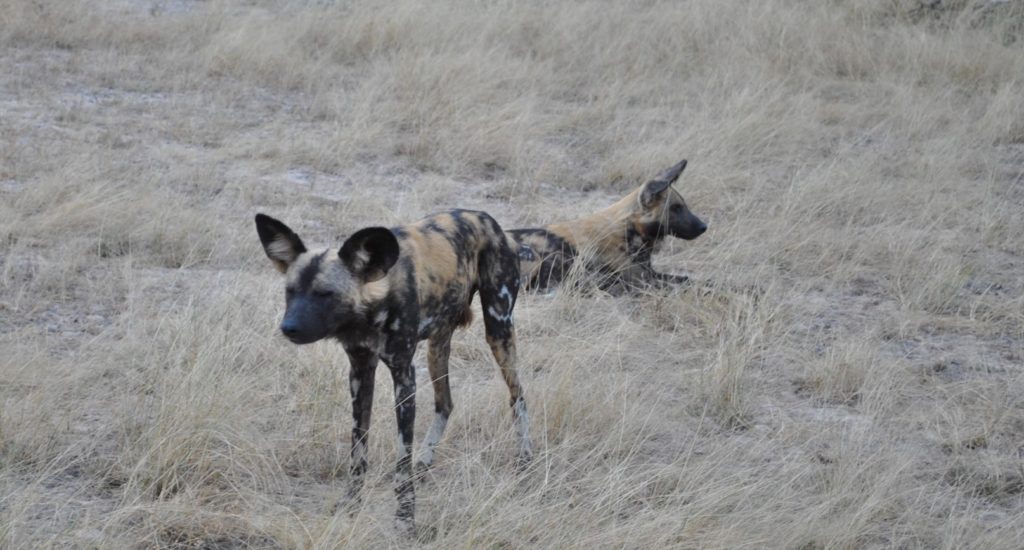 Day 4
Walking safaris in the Selous are fantastic and best first thing in the morning. After a rest at lunchtime you can enjoy either an afternoon game drive or boat safari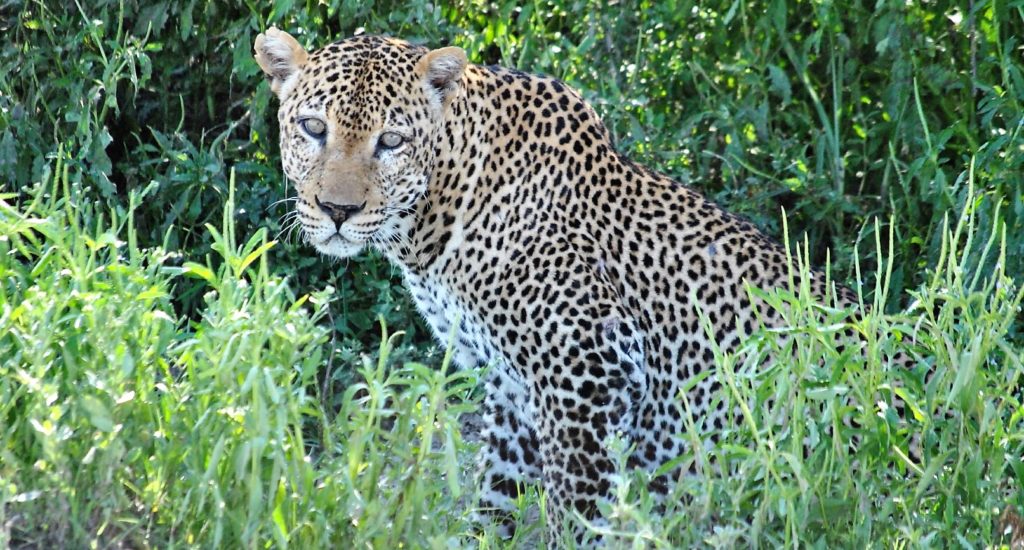 Day 5
There is usually an opportunity for a final game drive on the way to the airstrip for your light aircraft to Zanzibar. You will be met on arrival and then transferred straight to your beach hotel where you can spend the rest of the day at leisure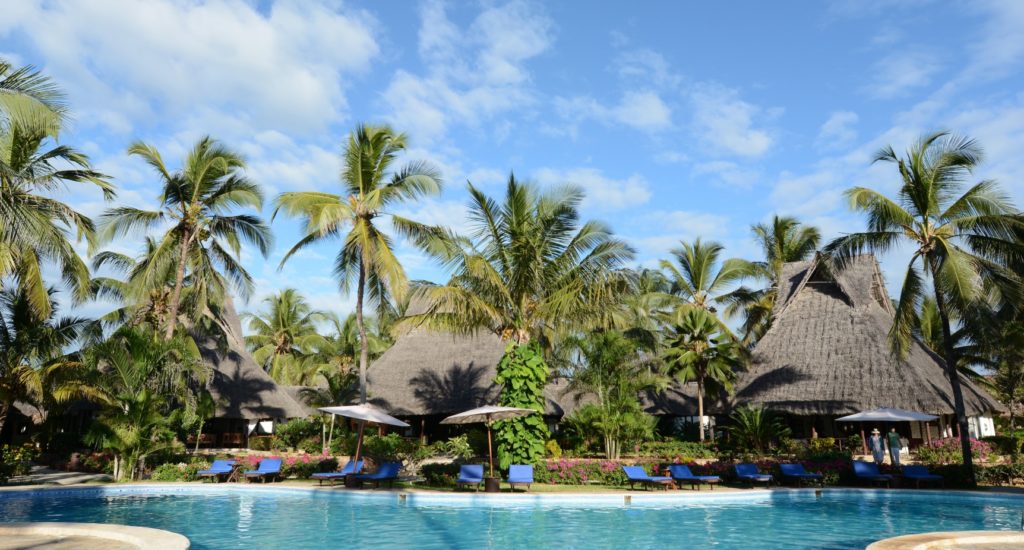 Day 6
Day at leisure to rest after your safari adventure, perhaps catch up on a good book around the swimming pool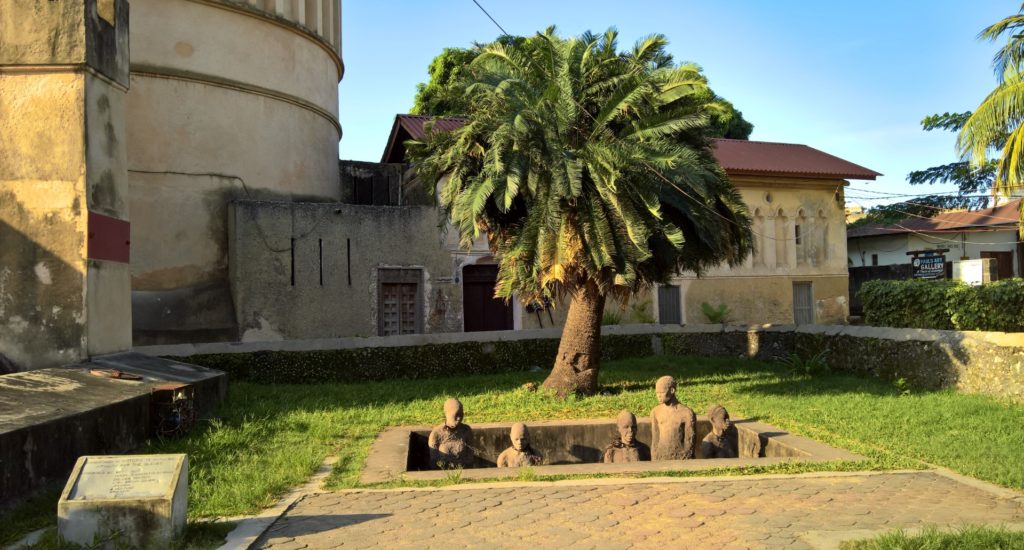 Day 7
There are an almost endless amount of activities that you can enjoy during your stay including a visit to a spice farm which is absolutely fascinating. This would work well with a guided visit to Stone Town which is historically important and worth exploring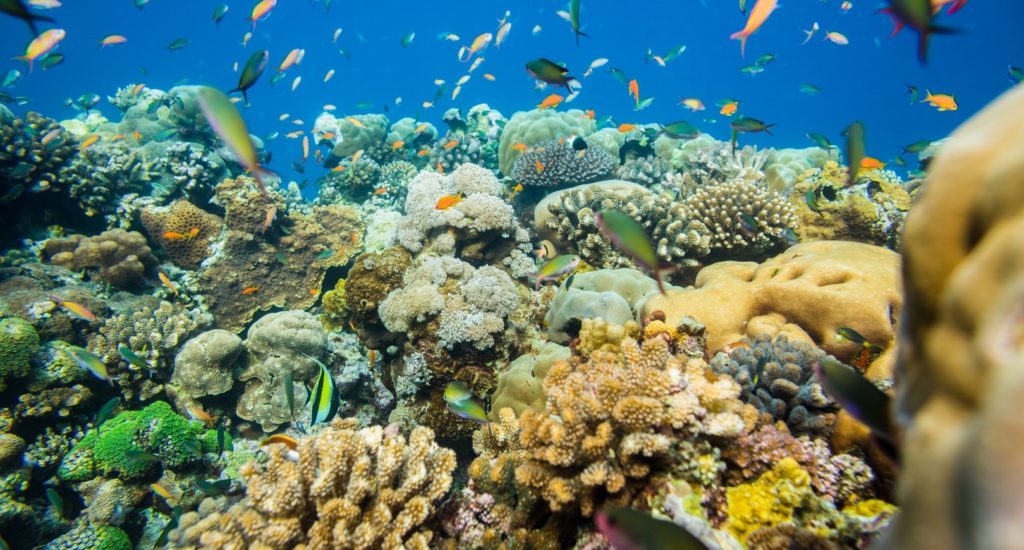 Day 8
Sea based activites include snorkelling and scuba diving as well as small sailing dinghies, kite surfing and many more. The waters on the Zanzibar coast is teaming with aquatic life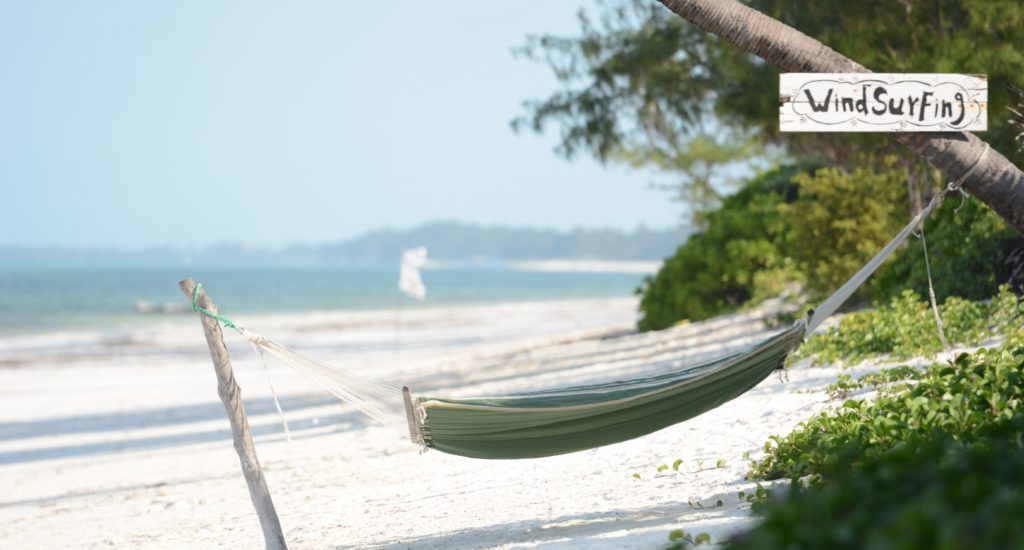 Day 9
Your final day on the beach to do as much or as little as you please, perhaps top up the tan before heading home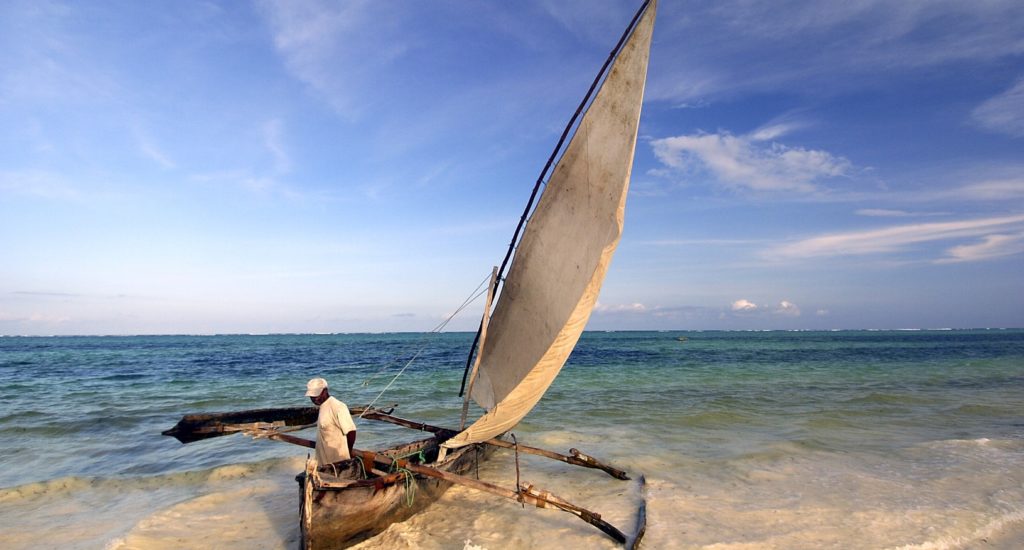 Day 10
You will be picked up today and taken to the airport for your flights back to the UK. There are day and night flights available back to the UK
Everything we do is tailor-made; our itineraries are just suggestions to give you an idea of what is possible. Please contact us so we can tailor the perfect holiday exclusively for you.
The prefect combination of safari and beach for those on a limited time frame or just wanting a short safari followed by a fantastic beach break. This sample itinerary visits Tanzania's largest game reserve, where you can enjoy game drives and walking safaris as well as thrilling boat safaris: activities are arranged on a daily basis and what you want to take part in is entirely up to you! The Selous has an incredible variety of wildlife, including lions, leopards, hippos, elephants, buffalo, zebras, giraffes, impalas and a healthy population of the critically endangered wild dog. Other wildlife highlights include wildebeest, eland and over 400 species of birds.
Your tented room will give you the feeling of an authentic African safari, whilst still providing home comforts, with the expert guides always on hand to share their passion and expertise of the wildlife and flora of the surrounding area. Following your safari adventure (and a short light aircraft flight later), you will find yourself relaxing on some of the best beaches in the Indian ocean with a drink in your hand and without a care in the world! It is entirely up to you how you spend your time in Zanzibar, as there are a myriad of activities to choose from, from water activities to inland visits to Stone Town and the Jozani forest. Whether you will be able to tear yourself away from the crystal-clear waters and sun-lounger, now that is a different matter…
3 nights Selous Game Reserve – 5 nights Zanzibar