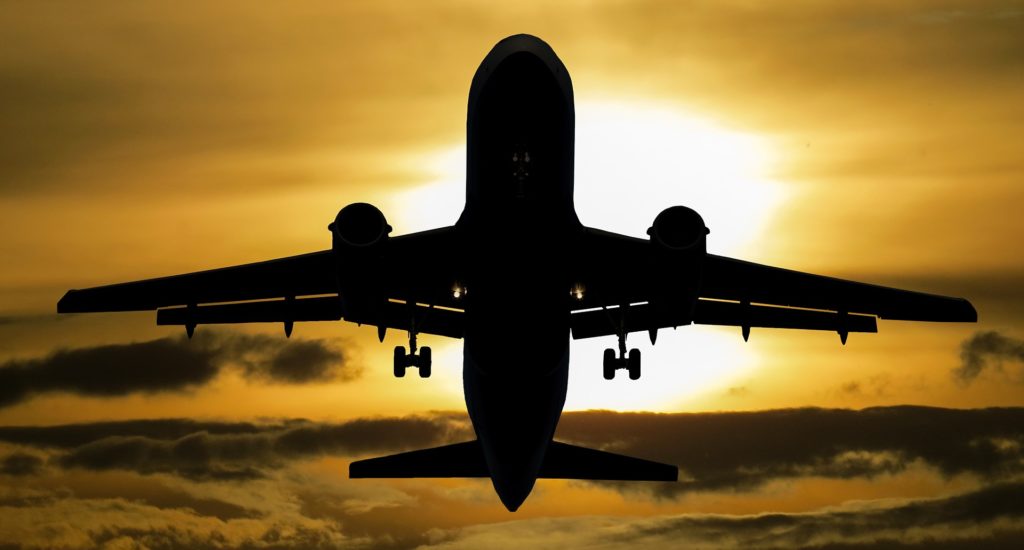 Day 1
Fly overnight to Kilimanjaro airport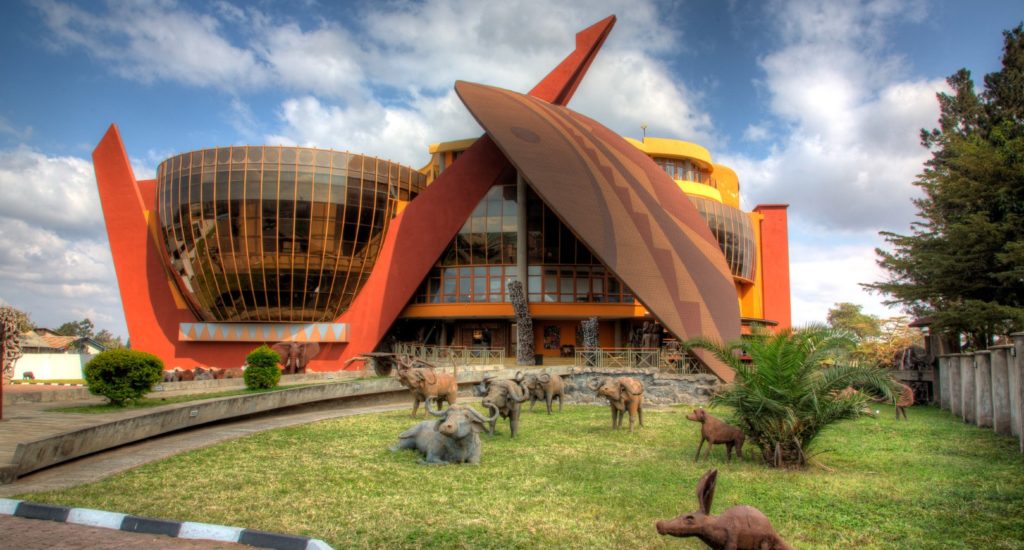 Day 2
You will be met on arrival by your private vehicle and driver and taken to your hotel in Arusha, around one hour from the airport. You can spend the rest of the day resting after your flights or you could perhaps visit the cultureal heritage centre or Arusha national park.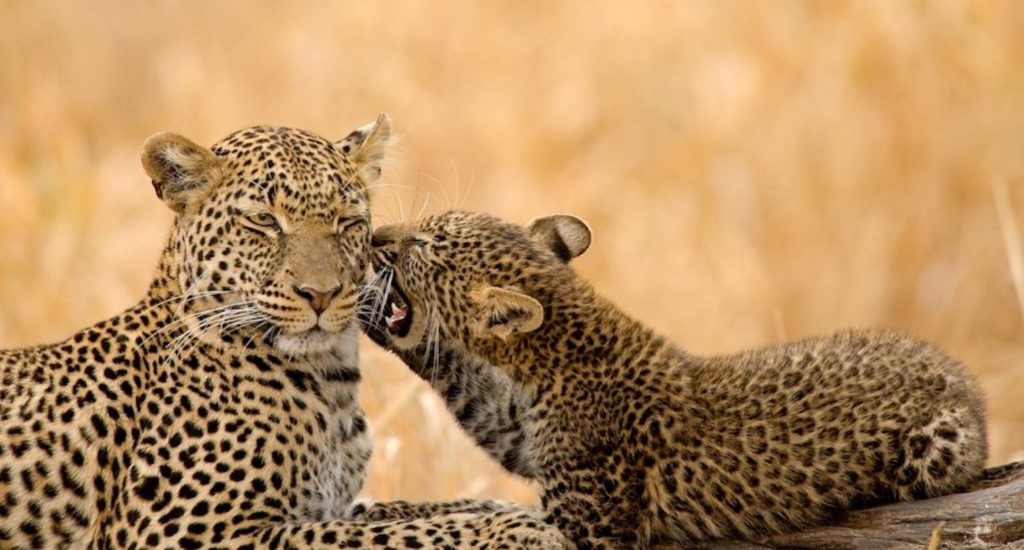 Day 3
You will be picked up this morning and head for Tarangire National Park, arriving around lunchtime you will be able to enjoy lunch, settle in and then head out and explore this beautiful park, perhaps you will find some of the huge herds of elephant or buffalo.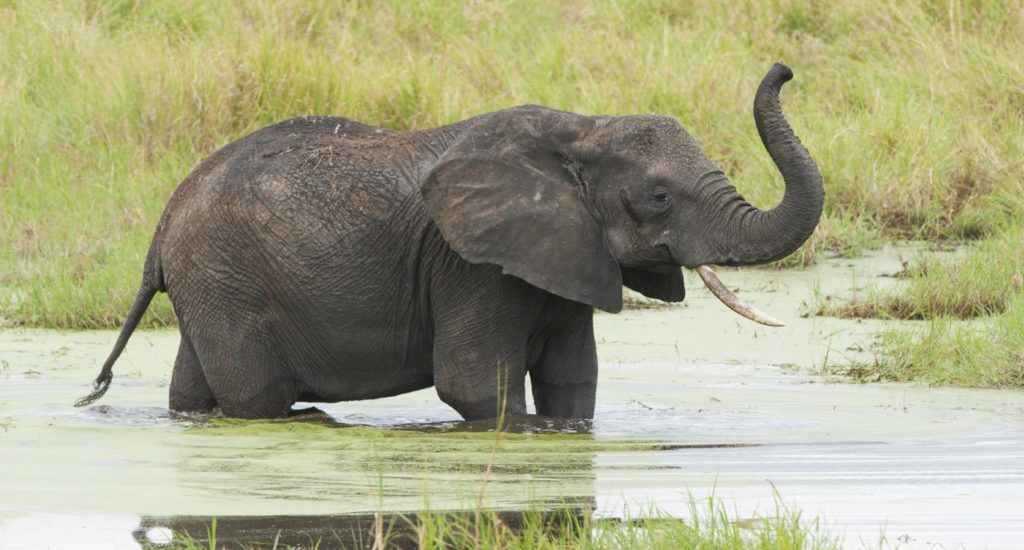 Day 4
You have a full day at leisure to enjoy morning and afternoon game drives, perhaps go in search or lion and leopard today, you never know what you are going to spot along the way, game drives are an excellent way of exploring the park.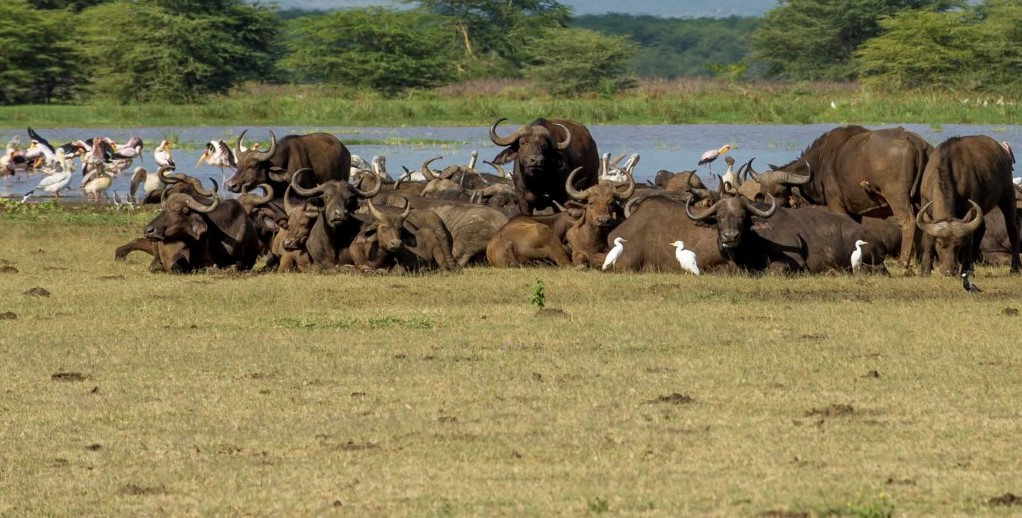 Day 5
Set off early this morning and make your way to Lake Manyara national park for a day of game drives. You can enjoy the scenery of the park and the mix of wildlife with buffalo, elephant and hippo particularly impressive. You will then head to Karatu, your base for exploring Karatu and the Ngorongoro crater.
Day 6
Day at leisure, perhaps take it easy today, you can spend the day resting around the swimming pool if you wish or there are many activities on offer in Karatu including coffee plantation tours, farm tours and guided walks around the hills and forests to where elephant visit to get nutrients out of the ground.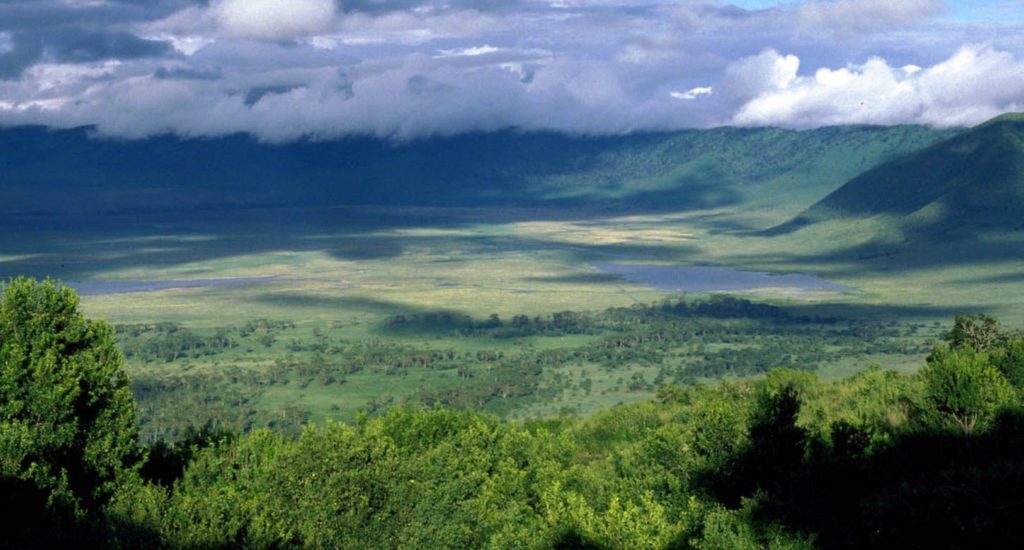 Day 7
An early start will ensure you are one of the first onto the crater floor while the wildlife is most active. The crater floor has a healthy popularion of rhino and you have a good chance of seeing the African big 5 (lion, leopard, rhino, elephant, bufallo) on one game drive.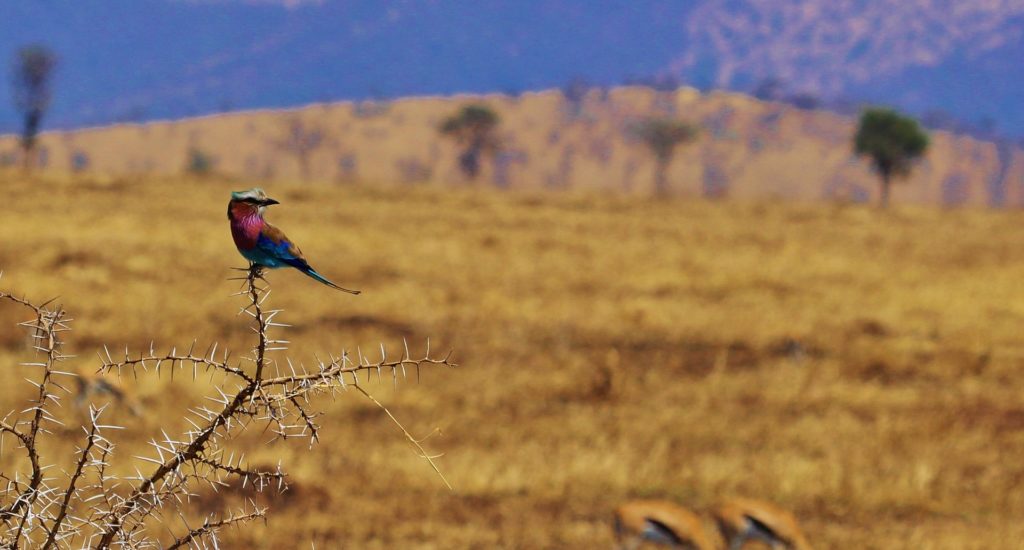 Day 8
You will leave the crater behind you today and head into the Serengeti national park. Your camp will be located in the general area of the great migration so the transfer time will vary depending on the time of year that you travel but you will be game driving to your camp so you will see wildlife en route.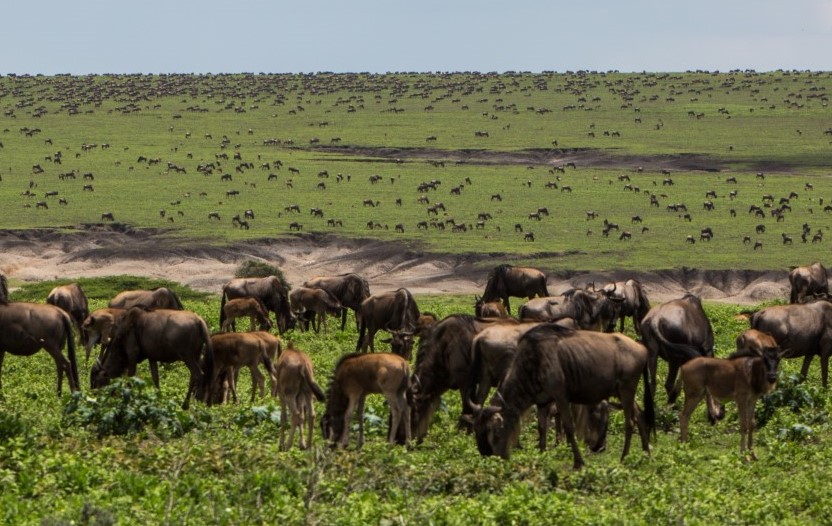 Day 9
Day at leisure to enjoy morning and afternoon game drives from your camp. Do let your guides know what you are keen to see and they will do their best to make this happen. No doubt you will want to see the migration and you may find that you are part of it where you camp is location and the predators are never far behind - lion, leopard, hyena and wild dog.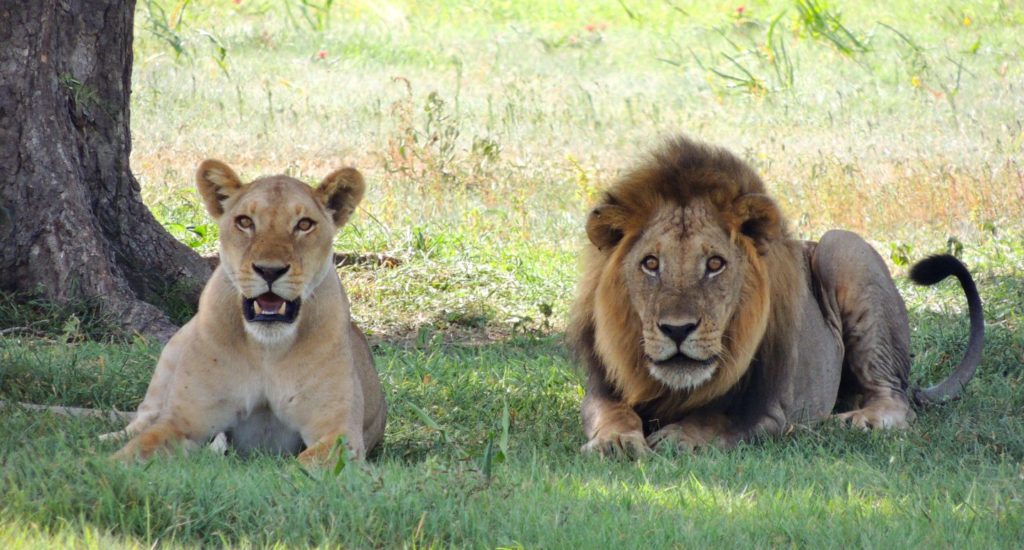 Day 10
Your final day on safari to enjoy morning and afternoon safari activites with your expert safari. We always encourage and recommend asking as many questions as you can, the knowledge of the guides is amazing.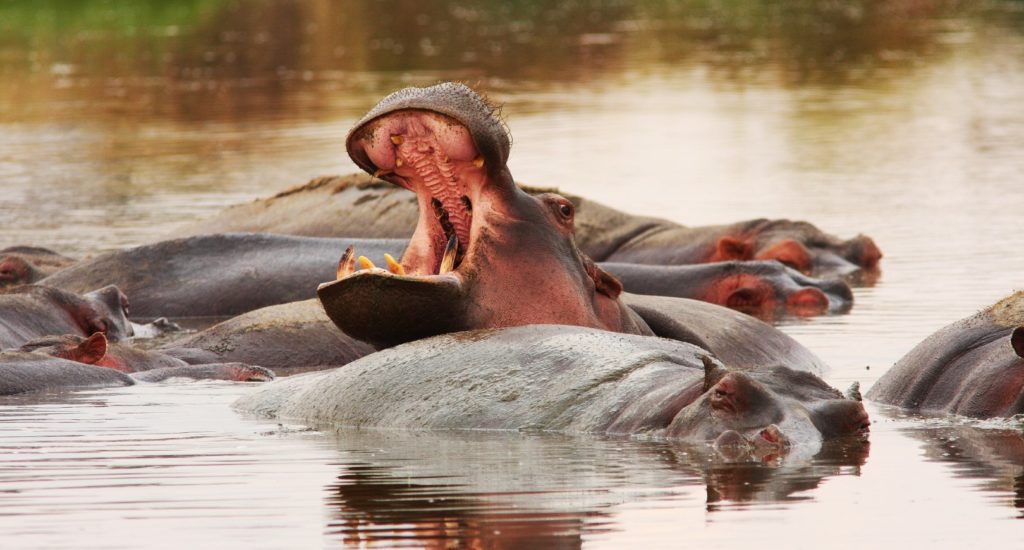 Day 11
After an early morning game drive you will make your way to the nearby airstrip for your light aircraft flight back to Kilimanajaro airport. On arrival you can check in for your flights back to the UK.
Everything we do is tailor-made; our itineraries are just suggestions to give you an idea of what is possible. Please contact us so we can tailor the perfect holiday exclusively for you.
The incredible wildlife of northern Tanzania is at the heart of this trip, allowing time to explore Tarangire and Lake Manyara National Park as well the Ngorongoro Crater and Serengeti. Between June and October, Tarangire comes alive with the highest concentration of wildlife in Tanzania, but it is also an excellent, year round destination; Lake Manyara is similarly scenically stunning, with the great rift valley to the north of the park offering an interesting mix of wildlife and the phenomenal views of the Ngorongoro Crater. That is not to discount the world-famous Serengeti, which is home to arguably the best wildlife safari in Africa.
Standards of accommodation and safari guides are high in this itinerary and the pace is great, with a 'rest day' in the middle to break up the early starts. The camp in the Serengeti is a perfect option and follows the great migration in order to get you into the middle of the action, whatever time of year you choose to travel. With a good chance of seeing the African big 5 (lion, leopard, buffalo, rhino and elephant) and many more, this itinerary is sure to give a varied and diverse safari adventure that you will be talking about forever.
1 night Arusha – 2 nights Tarangire – 3 nights Ngorongoro Area – 3 nights Serengeti