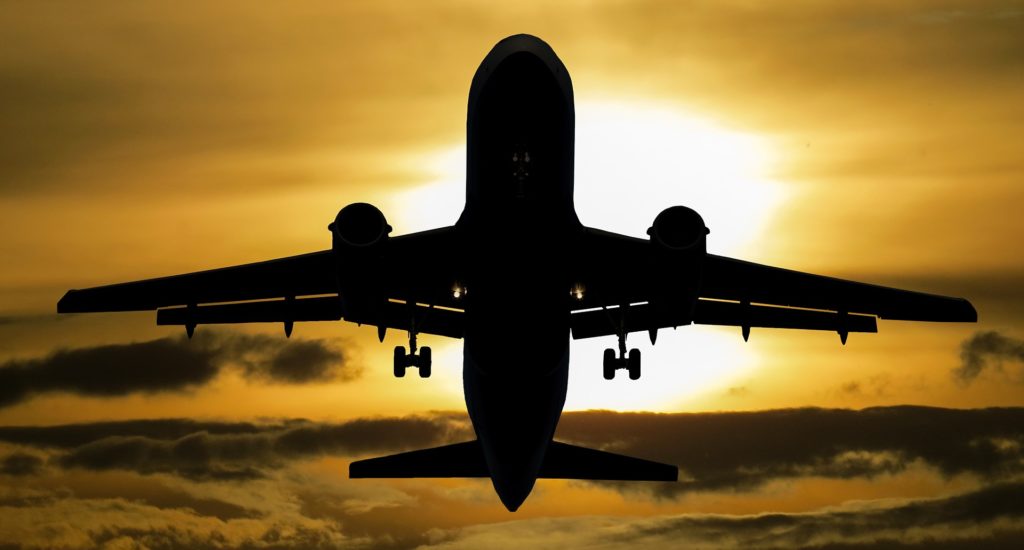 Day 1
Fly Overnight to Dar es Salaam, we serve most regional airports and work with most airlines.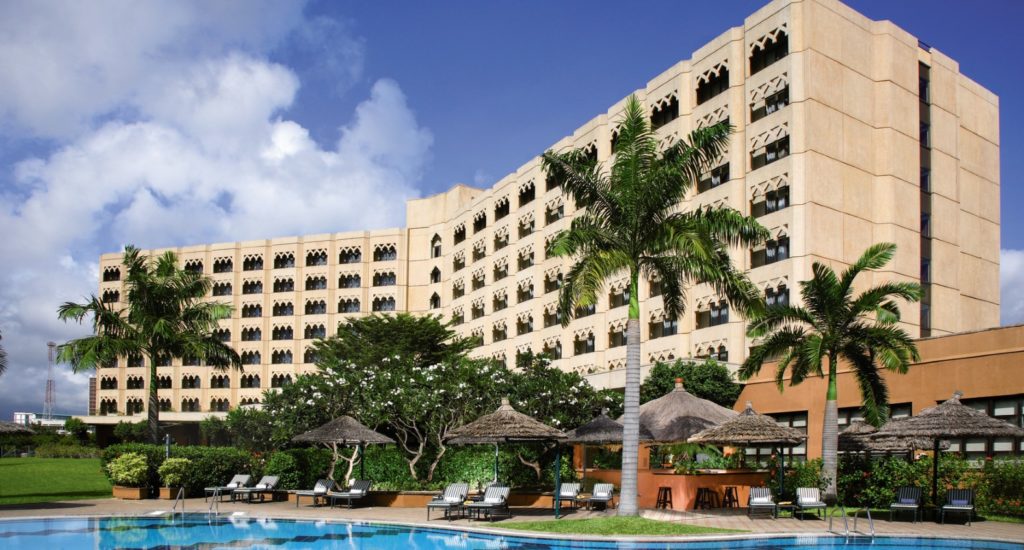 Day 2
You will be met on arrival at the airport and taken to your city hotel by private vehicle and driver where you can rest after your international flights. This is by no means a must and you can contnue straight to your safari but, in our experience a day of rest works wonders and you get on safari ready to hit the ground running.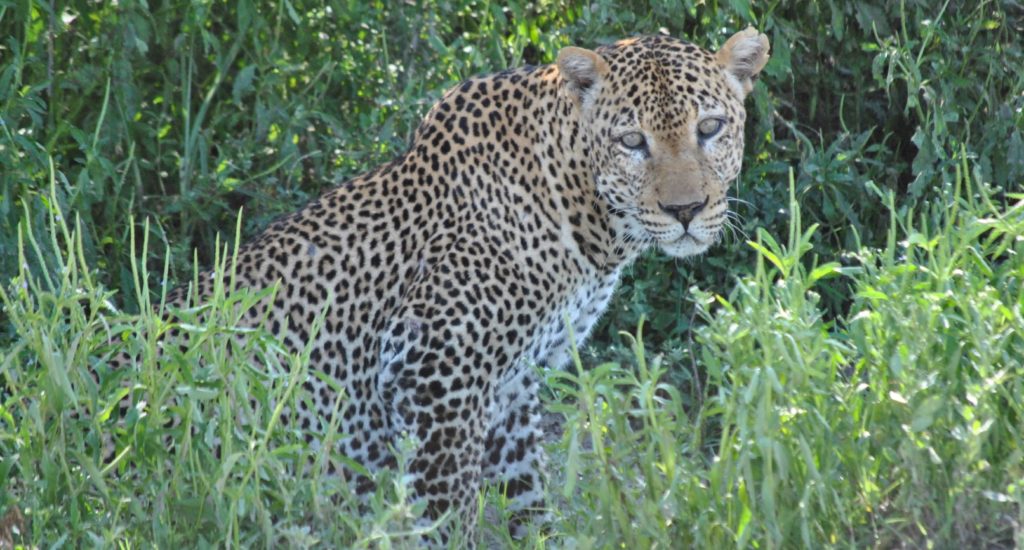 Day 3
You will be picked up this morning and taken to the airport for your light aircraft flight to the Selous. This takes just 45 minutes and you get a great view of the tall borassus palms and the mighty rufiji river as you come into land. You will be met at the airstrip and then game drive to your lodge for lunch. You can settle in and relax and then head out on an afternoon safari activity.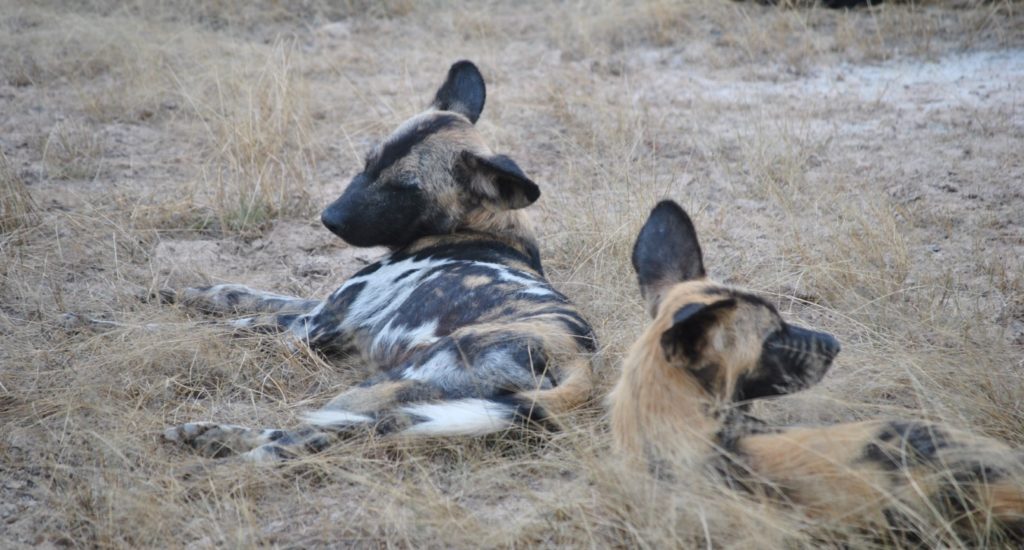 Day 4
Day at leisure to enjoy morning and afternoon safari activities. We really love mixing the activities up and would suggest a morning walking safari, where the focus is on some of the smaller wildlife, plant and tree life, and then an afternoon boat safari where you will see some of the larger animals and incredible birdlife of the reserve.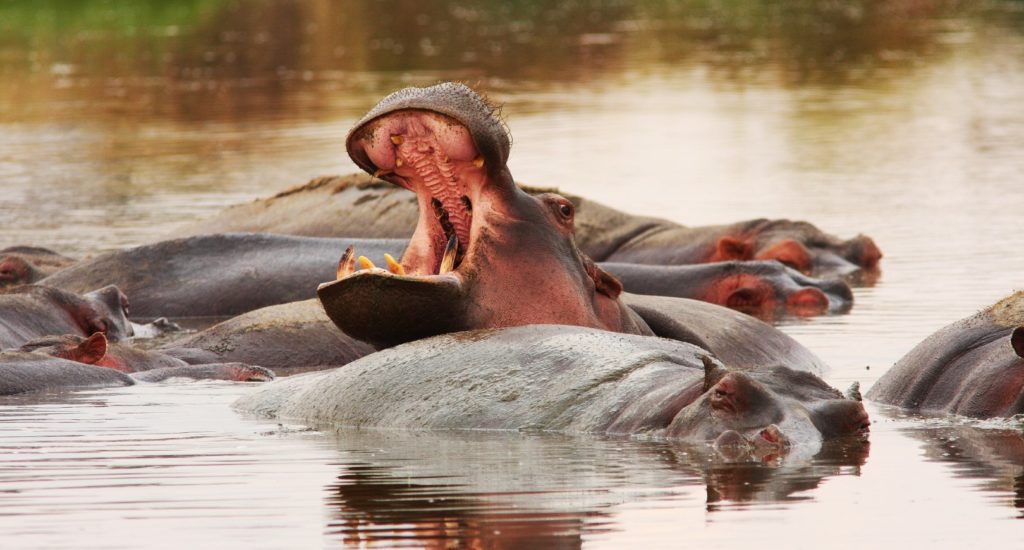 Day 5
You have the whole day to choose from safari activities, perhaps enjoy morning and afternoon game drives today where you can go in search of lion, leopard and wild dog. You are sure to see much of the plains wildlife while on safari including elephant, buffalo and giraffe as well as impala, warthog and much more.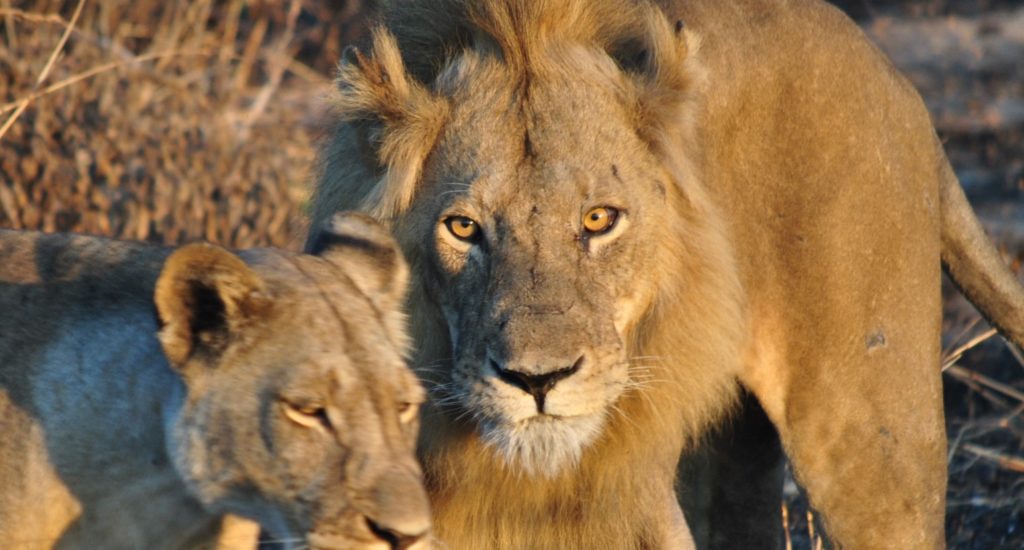 Day 6
Today you fly to Ruaha, the morning will start with a game drive to the nearby airstrip and then an exciting light aircraft flight to Ruaha which will take around one and half hours. You will be met on arrival and then taken to your accommodation for a late lunch followed by an afternoon game drive.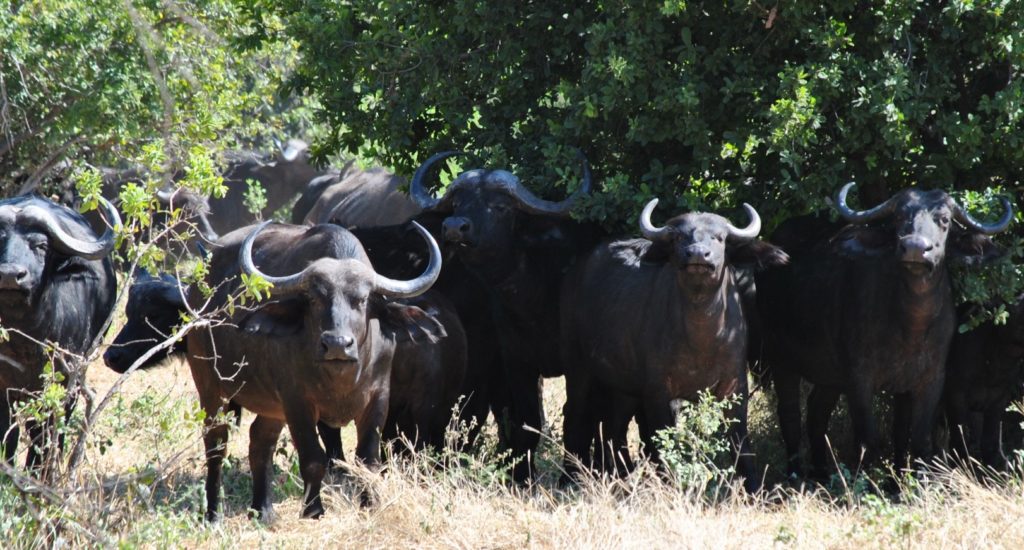 Day 7
Full day to enjoy morning and afternoon safari activites with your expert safari guide. Ruaha is famous for very impressive baobab trees and more open plains as well as large pride of lions.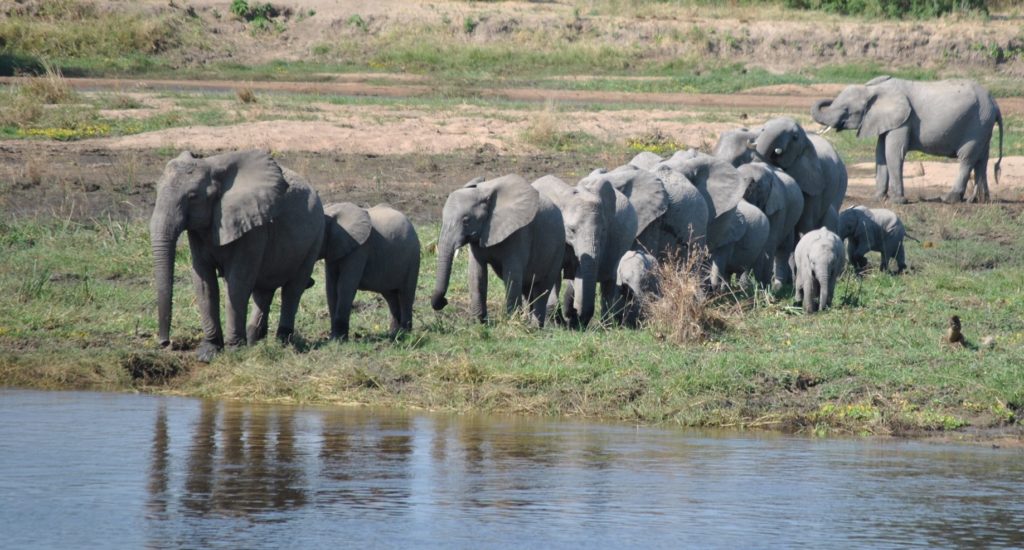 Day 8
Your final full day on safari in Ruaha to enjoy morning and afternoon safari activities. Cheetah, jackal, hyena, leopard and African wild dog are often seen with regular sightings of both lesser and greater kudu as well as sable and roan antelope and elephant are found in significant numbers as well as giraffe, zebra and impala.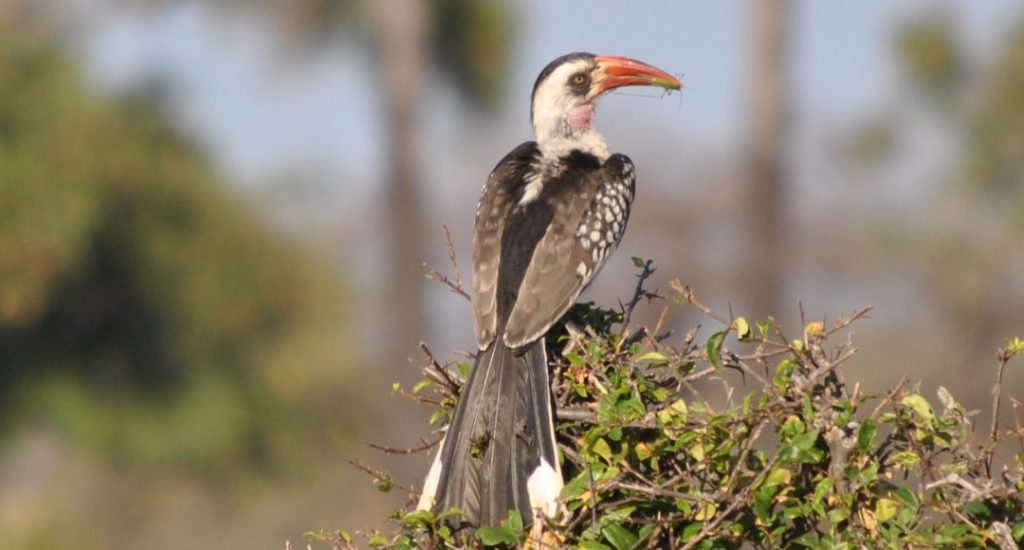 Day 9
This morning you will game drive to the nearby airstrip for your flight to Zanzibar, keep your eyes peeled, this last game drive can still be very rewarding. You will be met on arrival and taken to your hotel by private vehicle and driver where you can settle in and relax.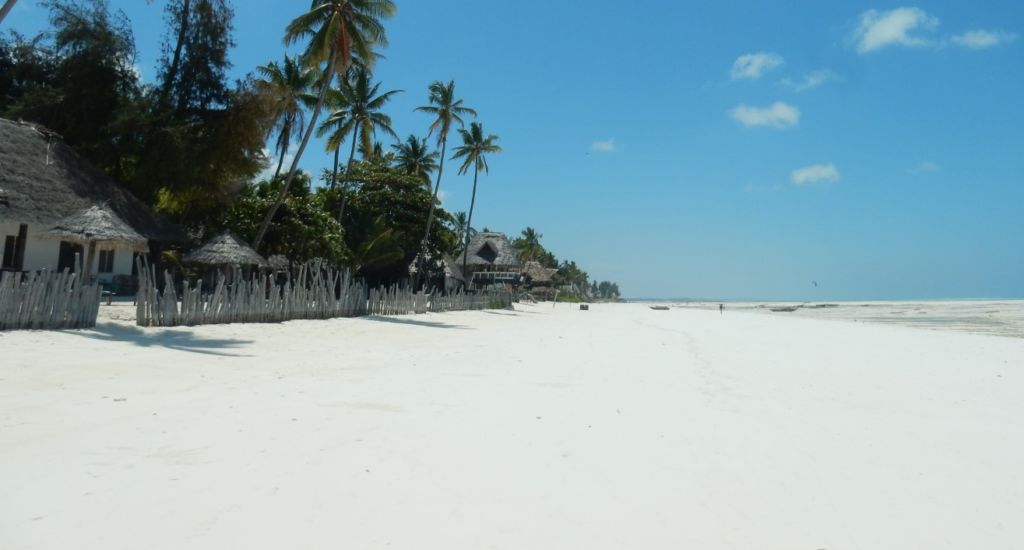 Day 10
Day at leisure, perhaps take a rest today after your safari adventure.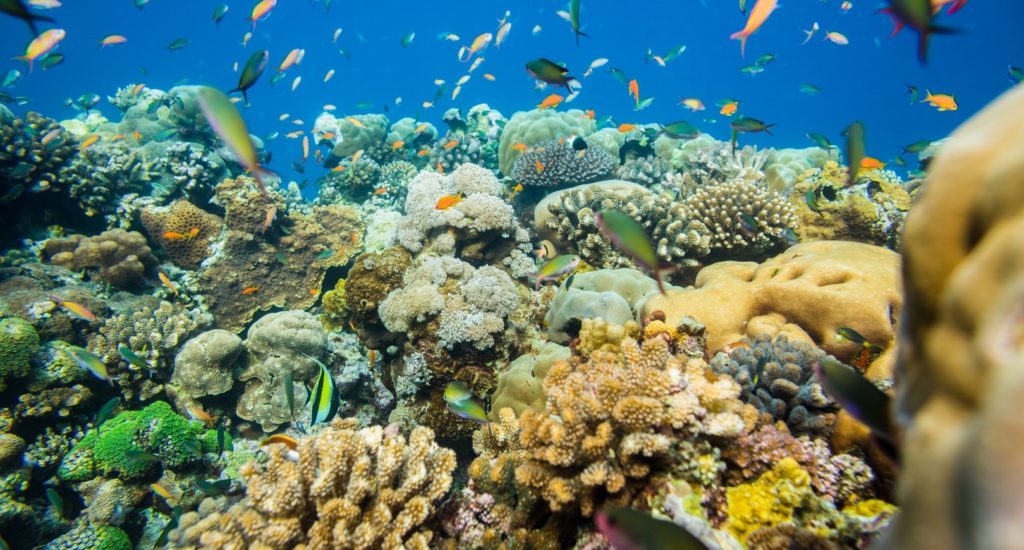 Day 11
There are many sea-based activities on offer in Zanzibar from wind-surfing, kite boarding and snorkelling to diving and sailing or you can have another day of rest if you wish.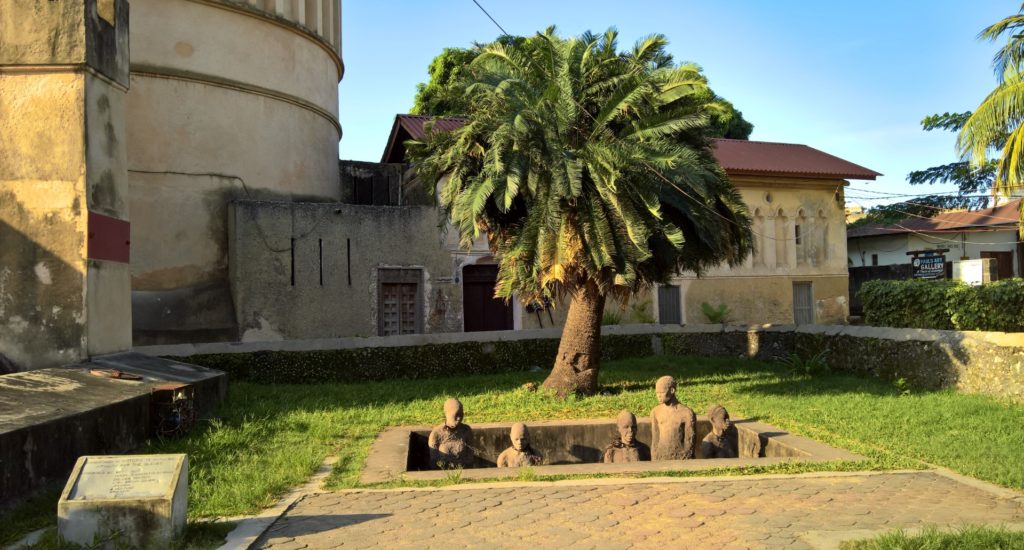 Day 12
Land based activities in Zanzibar are also plentiful, in the team here we love visiting Stone Town with winding streets, lively markets and a fascinting history and culture. There really is something for everyone and worth spending a full day here.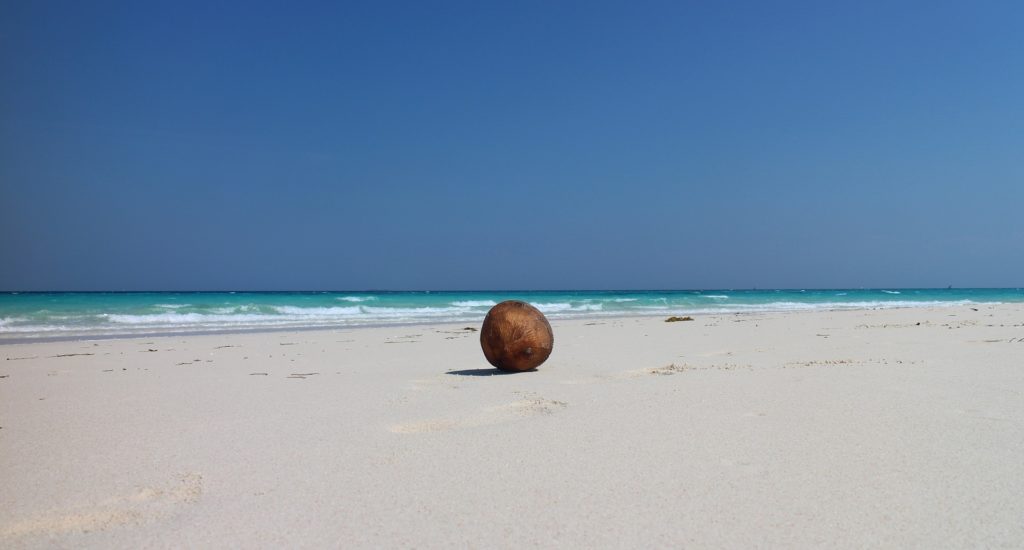 Day 13
Your final full day on Zanzibar to do as much or as little as you please. If you would like to find out about activities on offer do ask your hotel staff, they are always happy to make suggestions.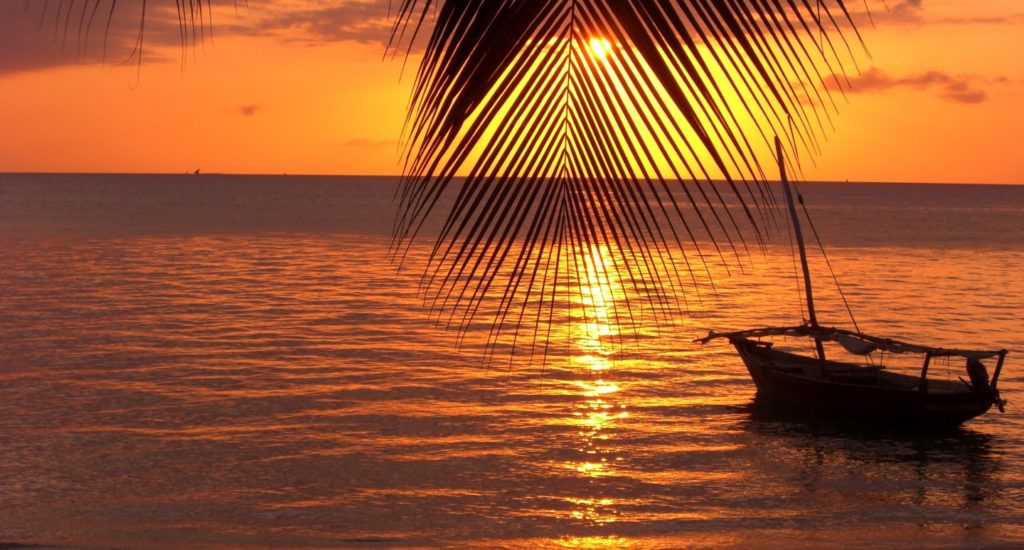 Day 14
You will be picked up today and taken to the airport for your flights back to the UK.
Everything we do is tailor-made; our itineraries are just suggestions to give you an idea of what is possible. Please contact us so we can tailor the perfect holiday exclusively for you.
Combining the Southern Ruaha and the Selous, this itinerary provides some of the best wildlife and most authentic safari experiences in Africa. The Selous is a vast forested reserve with the mighty Rufiji River meandering through, feeding lakes and streams as it moves. Ruaha, on the other hand, is far more arid and open, with savannah plains, miombo woodland, impressive baobab trees and the Ruaha escarpment to the north. These differences offer a unique and varied combination of wildlife that fuses east with south: elephants, buffalo and hippos as well as lesser and greater kudu, sable, roan antelope, eland, zebra, giraffe and impala to name a few. Bird life between the parks is also seriously impressive, with hundreds of species easily spotted.
Both plains have a strong wildlife population meaning that predators are thriving, with regular sightings of large prides of lions, leopards, cheetahs and the endangered African wild dog. The Selous is easily reached by a short light aircraft flight from Dar es Salaam, with Ruaha a further one hour and forty minutes away and Zanzibar a comfortable two and half hours from Ruaha. Finishing on the palm-fringed and beautiful beaches of Zanzibar will allow you to relax after your safari adventure and gives the opportunity for a variety of sea-based and historical and cultural land-based activities.
This is a superb itinerary with a great mix of safari activities including walking and boat safaris in the Selous, a fantastic diversity of wildlife and topped off with a stay in Zanzibar to allow you to switch off after a week of adventure.
1 night Dar es Salam – 3 nights Selous – 3 nights Ruaha – 5 nights Zanzibar